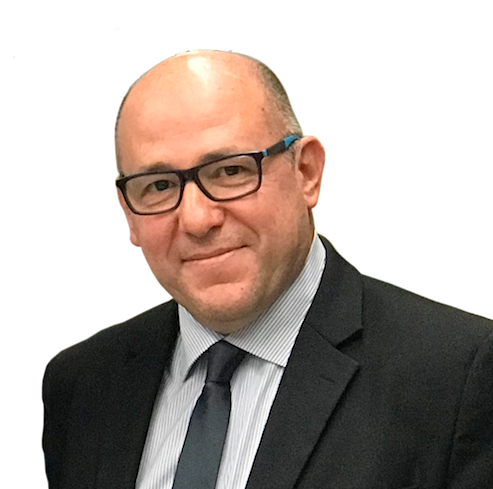 Academic C. V.
o Technical Industrial Engineering
o Basic Financials degree
o EFQM degree
o Languages: Spanish, English, Italian and Portuguese
Professional C. V.
o 7 years working for the German Company STAEDTLER as Product Manager (Self Service Products). Achievement: Average annual growth at an average rate about +60%.
o 7 years working for the American Company MOBIL OIL (Plastic Division) as Sales Manager South Europe. Achievement: Average annual growth at an average rate +40%.
o 11 years working for the Spanish Company HICUSA PACKAGING as Managing Director. Achievement: Average annual growth at an average rate about +30%.
o In 2011 Ángel founded his own company named VALUEING to transfer Know-How about Unitization & Transport Packaging. Actually with Open Projects in 7 countries.
o During the period July 2014 – July 2015 I designed and inspired the start-up of the First Innovation Centre for Dynamic Loads in Asia. THONG GUAN INDUSTRIES engaged our services for this extraordinary venture. The result was the NEWTON
RESEARCH & DEVELOPMENT CENTRE.
o Since then, Consultancy for Secondary & Tertiary Packaging for Brand Owners and Key Players of the Industry is the focus. Services provides from VALUEING Group. Angel David Hernández is habitual speaker at APPLIED MARKET INFORMATION LDA. Symposiums and attended with a Paper the WINDMÖLLER & HÖLSCHER congress for
PALLET STABILITY.
Angel is a Founding Member of EUROPEAN ASSOCIATION FOR SAFER LOGISTIC – EUMOS. Angel Cooperates frequently with DOW CHEMICAL in Latin America, Europe and Asia Pacific as freelance for some projects with Brand Owners and is required for some tech talks. ESTL Laboratory at Deerlijk (Belgium) is a familiar place for Ángel to exchange expertise for mutual benefit. Cooperation with authorities is habitual for Ángel to extend Standards and help them with workshops about Pallet Stability and Cargo Securing. Ángel Cooperates with Malaysian Authorities MIDA – MIROS and SIRIM for Cargo Securing to inspire new standards for Cargo Road Safety
Hobbies
Practise Soccer, Tennis and Alpine Sky.
Play Piano
Read and Walk with the family.
Listen nice music.
Connect to our President onLinked-In