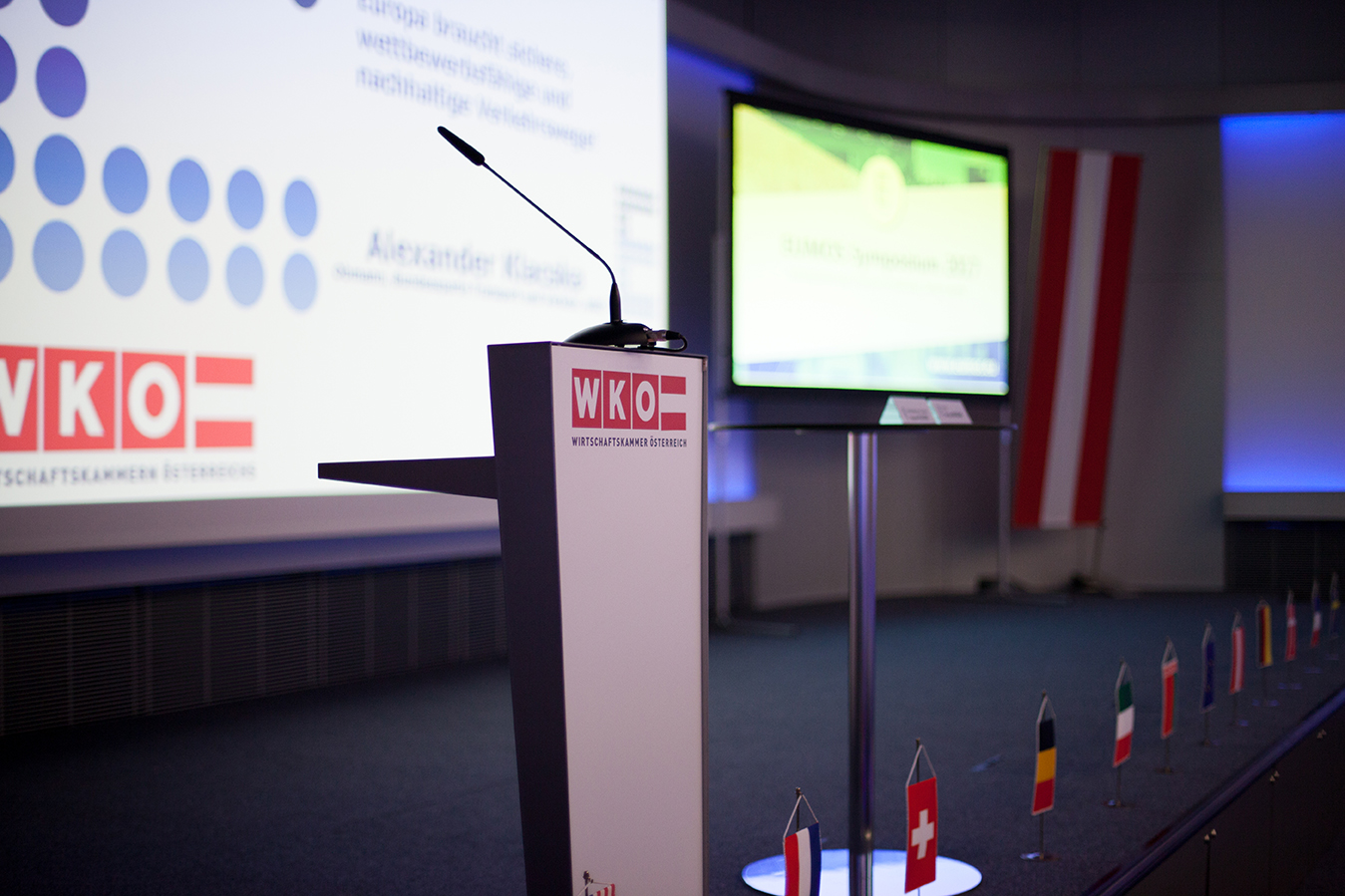 Joan Alcaraz – From Local To Global Transport Regulations, Implementation Of Directive 2014/47/EU DE
14 June 2019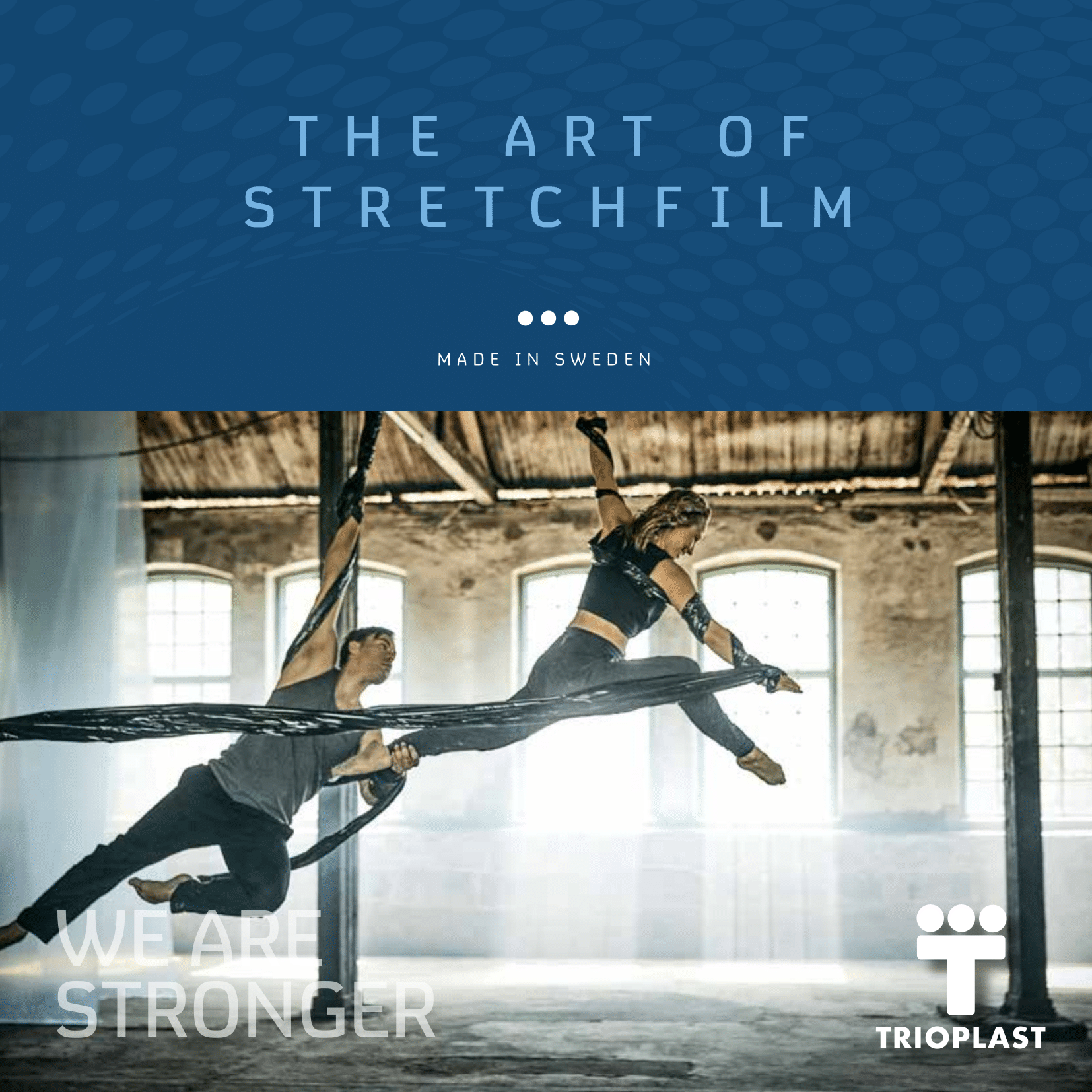 The Art of Stretchfilm by TRIOPLAST
17 September 2019
We are pleased to announce the 6th International EUMOS Conference to take place in the beautiful city of Valencia (Spain) on 28 and 29 November.
During our International Conference we have the pleasure to welcome a number of international reputed voices who will address crucial topics talking about their expertise and point of view in the area. We are carefully preparing the agenda with the overall message that cargo securing is a competitive advantage when best practices and new research are implemented correctly. Hence our slogan:
Hola Respons-ability
Our Proud Members and other committed companies will meet for 2 days to inspire real action plans for their organizations following the European Union Target of 0 fatalities by 2050 on the Road in the EU. Police inspectors, European authorities, surveyors, insurance companies and other involved stakeholders will participate in the event to ensure a 360º perspective for attendants.
Many significant facts have happened since our successful Conference in Vienna in 2017. EUMOS is globally leading the agenda of load stability Standards in the 21st century. Our actual and future methods rely only on the latest technologies which are replicable worldwide. We are also leading the European Cargo Safety Cards standardization and we have approved a Eumos register to ensure the genuinity of certificates and safety cards. The new certified educational program is aligned with Annex III of the EU Road Worthiness Directive 2014/47/EU with specific versions for cargo securing managers, logistics directors, operational staff and police inspectors. We will share our views in Valencia and we ask you to contribute with your experience.
We are as equally excited to announce the 1st EUMOS EXPO during the event. It will be the first exhibition of the cargo securing industry and it aspires to serve as a networking space during the two days to which you can invite your clients to visit you at your booth also enjoying the beatiful location. We create awareness about cargo security by passing the message and jointly showing our doubtless commitment with cargo securing as a key factor of the Eumos and the overall EU strategy.
We ask you to fill in the pre-registration form to ensure your seat at the event by clicking the below button. On the same form you can book a booth which will be your own space to give visibility to your company to delegates and to your clients and prospects.
The agenda will be presented in the coming weeks. By leaving your pre-registration intact for 10 days after the agenda announcement you confirm your registration. You can also decide to cancel the pre-registration with no cost at the announcement of the agenda. Please contact us at symposium@eumos.eu if you have any questions. Looking forward to meeting you in Valencia.