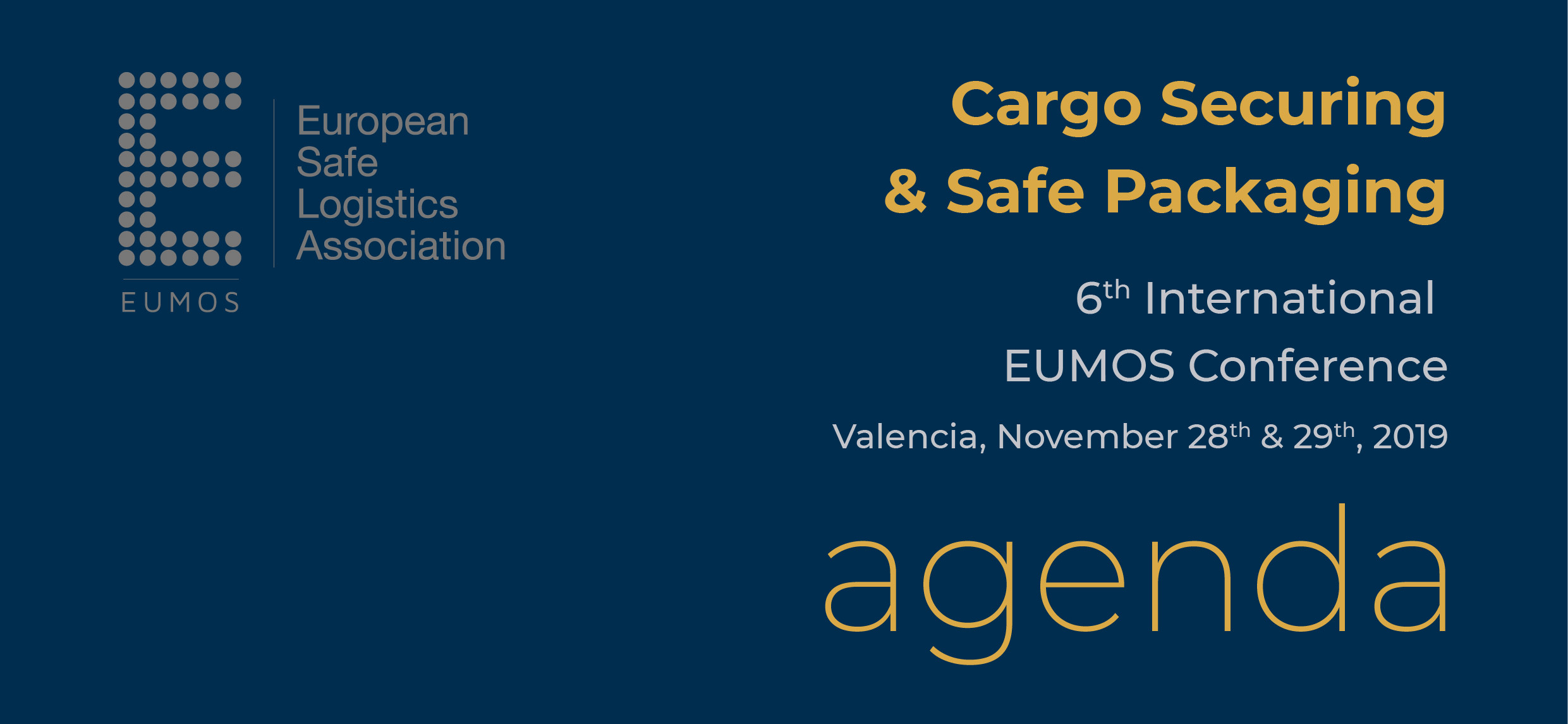 AGENDA – 6th International EUMOS Conference – Valencia, November 28-29, 2019
7 November 2019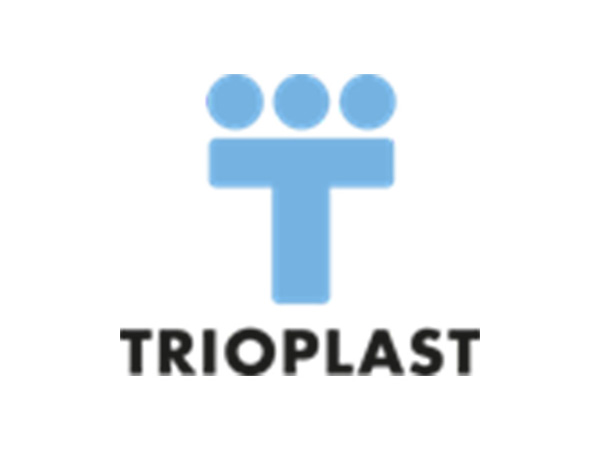 Trioplast to acquire Apeldoorn Flexible Packaging
29 November 2019
Valencia, November 28th-29th, 2019 (Spain)
Logistics safety experts discuss the chain of responsibility to create best practices in Europe.
Senior experts in cargo securing and load stability meet in Valencia during two days on 28-29 November in order to discuss – under the title "Hola Respons-ability – Chain of responsibility´s ability to create best practices in Europe" – the latest research and practices aiming to make the road a safer place. Angel Hernandez, President of EUMOS, says "Logistics in Europe have developed far in the course of the last 10 years and EUMOS is growing both in numbers of members as well as in the broadness of its perspective. This conference will deal with one important aspect industry has asked clarification for: the chain of responsibility in logistics." EUMOS, the leading stakeholder on load stability, is fully committed to the EU Vision 0 aiming at eliminating fatalities on the road by 2050 and will ensure to play its part in getting closer to the objective.

The event is the meeting point of key stakeholders who are committed to logistics safety in Europe influencing worldwide. Participants will discuss the responsibility aspect from 6 different perspectives including regulatory and inspection, cargo securing, load stability, transport, certification and compliance. The attendees come from different sectors and different geographical areas and share the vision of improving road safety by setting measurable milestones. Contributing with different expertise they aim to conclude into new courses of action in how to jointly move into the right direction.

This conference takes place against the background of the Europe-wide efforts to reduce accidents on the road within the European Road Safety Initiative. In this context, Pere Navarro, Director General for Traffic in the Spanish Ministry of Interior, prior to the conference sends a video message to EUMOS referring to Spain´s experience in reducing road fatalities by 50% and states: "Cargo securing has become an important part of the agenda of traffic police in Europe with a strong impact by the European Road Worthiness Directive which includes the aspect of logistics safety. We have an important goal to reach by harmonizing measures in Europe considering goods travel freely throughout the EU and we are in particular focusing on the areas of control and inspection as well as the correct training of our inspectors."
The full programme of the event can be found below.
E-mail: symposium@eumos.eu