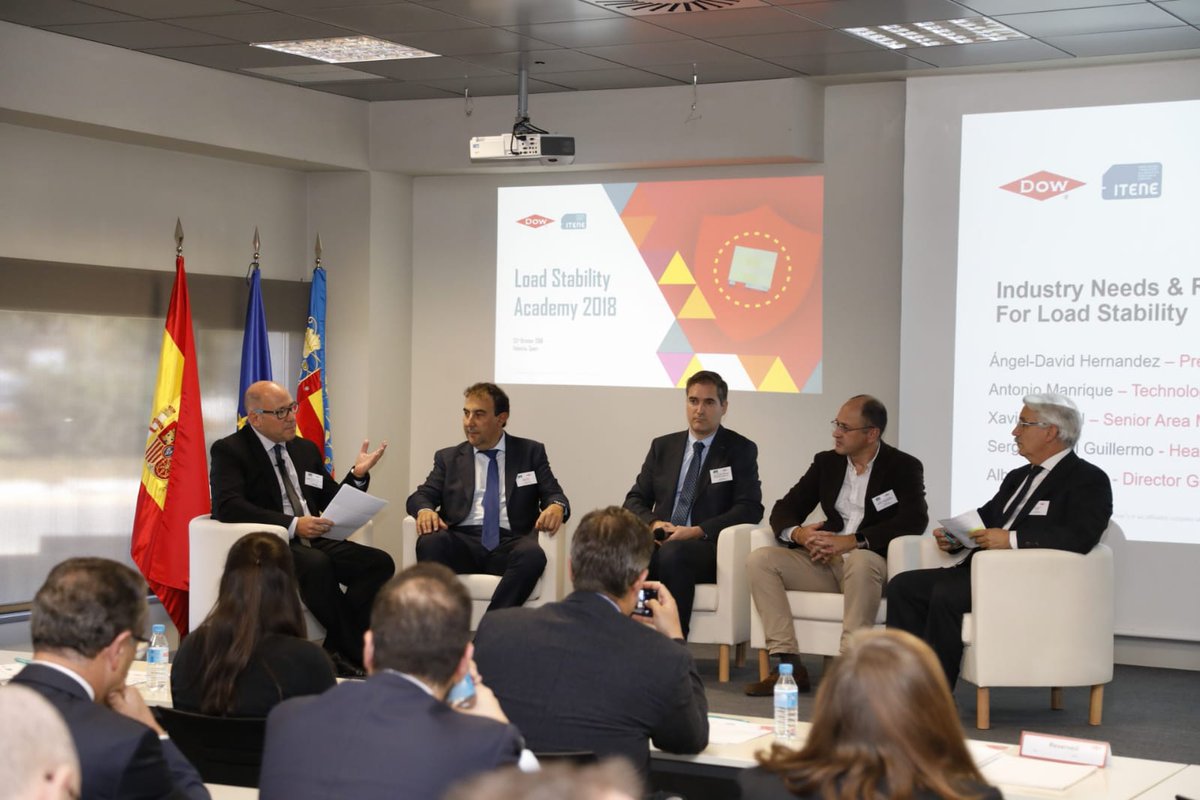 New Legislation – New Standards for a Safer Europe on the Road
6 November 2018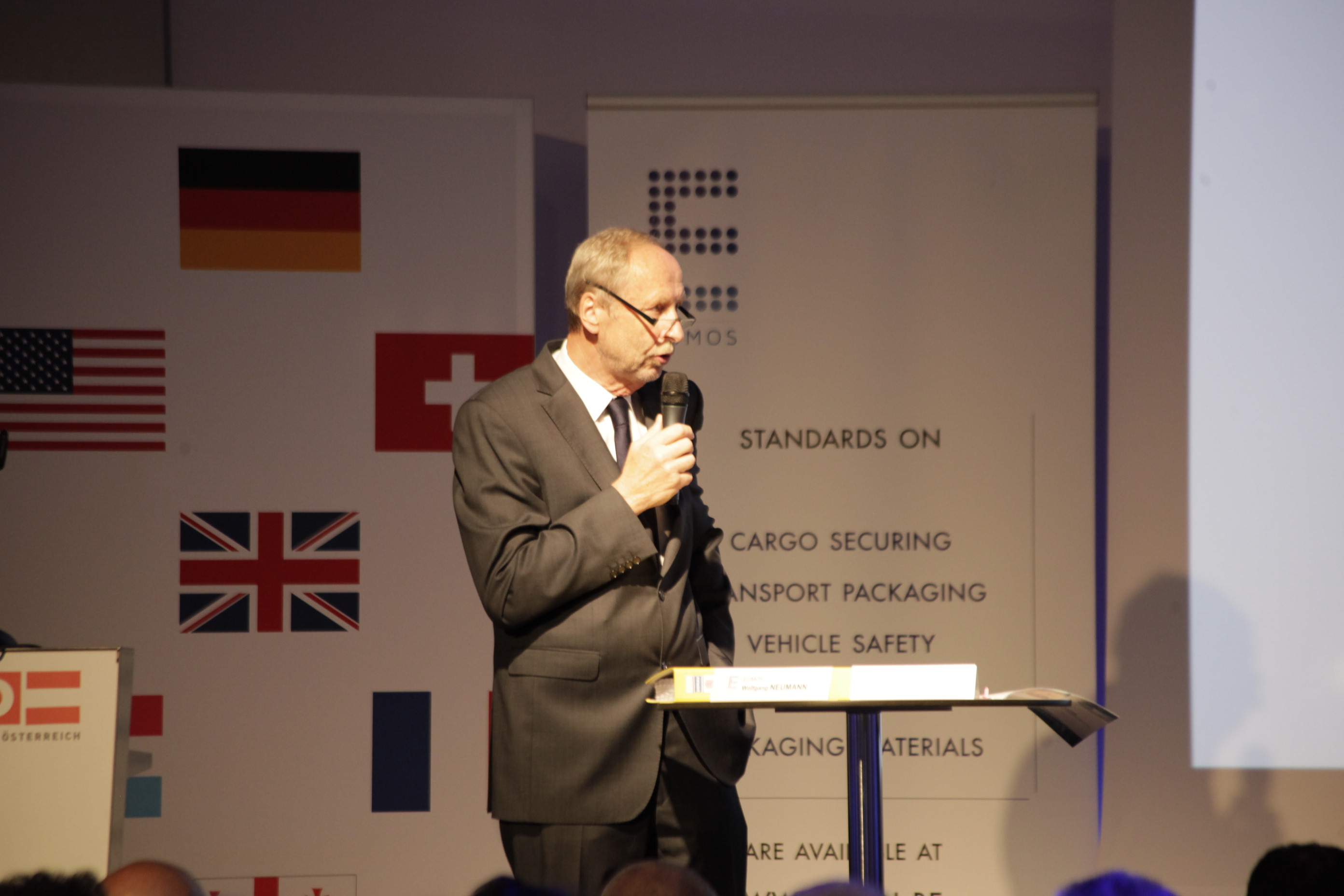 Dr. Bernhard Haid – Cargo securing: Legal information about the new standards, directives and laws DE
14 November 2018
Hier finden Sie die deutsche Version dieses Artikels
Cargo securing: A problem often solved by lawyers
At the 5th International Eumos Symposium at the Austrian Federal Economic Chamber in September 2017, Dr Bernhard Haid took on the task of elucidating the legal situation in Austria. During his presentation, entitled "Cargo securing: Legal information about the new standards, directives and laws", he explained the problem sets and legal consequences in the area of cargo securing. One major issue, according to him, are the differing guidelines in Germany and Austria, where a uniform checklist would simplify many things. This means that cargo securing is difficult to investigate in any given practical example, and the scrutiny thereof is ultimately up to lawyers. Since 2001, Dr Haid has been specialised on this legal question, and now advises on court cases regarding cargo securing throughout Europe.
Whose fault is it in the end?
Dr Haid not only addresses the problem with lacking Europe-wide, legal standardisation resulting from the transfer processes of primary EU law into the respective national law, he also talks about questions of blame. If deficiencies in the transport packaging, faults with gapless loading or insufficient lashing are detected, there are three persons who can fundamentally be made responsible under criminal law: the truck driver, the haulier/transport company, and the loading agent. In his explanations, Dr Haid differentiates between the aspect of criminal law, and that of civil law, which determines who is ultimately obliged to pay. One major issue in the administration of justice is the often-missing documentation regarding who was responsible at which point during the process. Dr Haid therefore recommends not giving any details initially when an accident has occurred, and instead waiting until court proceedings to reveal exact details, after the exact charges have been brought, the contents of the file are known, and legal counsel has been received. This is further justified by the fact that incorrect statements are difficult to retract from a legal point of view.
In the end, the driver is still always penalised
With the help of concrete case examples, Dr Haid substantiates current law in Austria. In doing so he again specifies the lacking uniformity, for example regarding weight limits for cargo, between Germany and Austria. In most cases, the responsibility lies with the transport company, however the respective authorised officer is often unidentifiable in practice. Dr Haid deplores the unfortunate application of current law in Austria. Safeguarding can only be achieved via additional contractual regulations, which he recommends. "Expecting the driver to estimate the quality of cargo securing on site is usually asking too much – the actual quality of cargo securing can only be ascertained by the loading agent."
The full lecture is as always
As slideshow to read
Dr. Bernhard Haid – Legal information about the new standards, directives and laws
As a podcast for the car:
As a video for the road or at home
[embedyt] https://www.youtube.com/watch?v=b7Vt9wQJa6M[/embedyt]