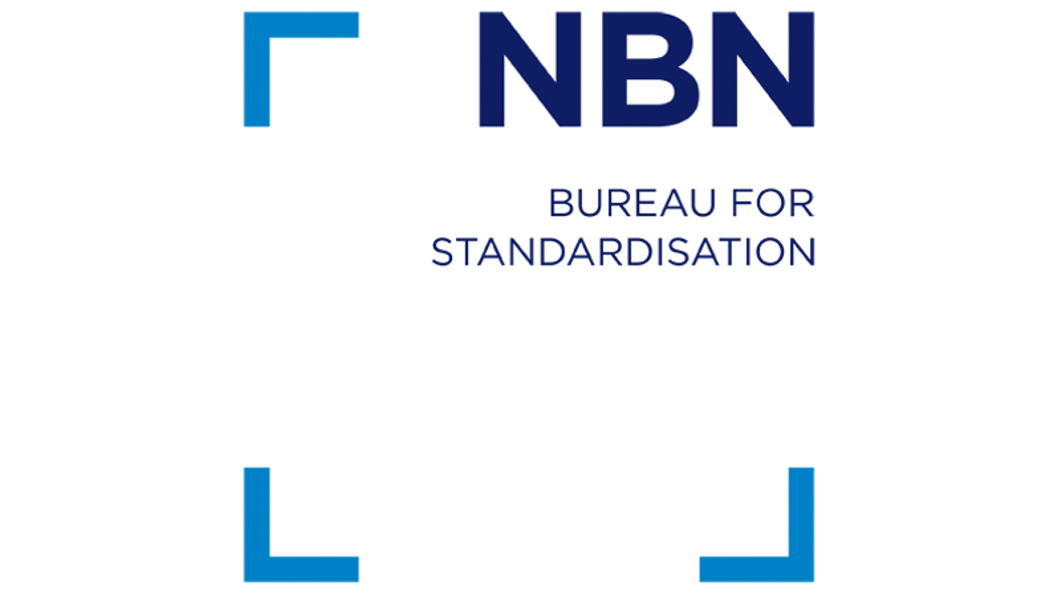 Our guidlines are available on NBN
6 January 2015
November 6 -7, 2014 – Brussels
On November 6 and 7, 2014 over 200 professionals participated in the third international Eumos symposium related to cargo securing, transport packaging and safe logistics.
During the 2014 edition of the Eumos symposium, 26 European decision makers and technical experts presented the novelties related to legislation, standards, inspections and state of the art technology. Therefore this event didn't only pleased logistics managers, packaging mangers and designers, safety supervisors, cargo securing trainers, lawyers,… This 3e edition also focused on the senior management of all companies that ship their products over the European roads. The responsibilities of all parties involved were discussed in detail by several speakers. As an illustration of the presentations a visit to the ESTL test lab was organized at the end of the second day.