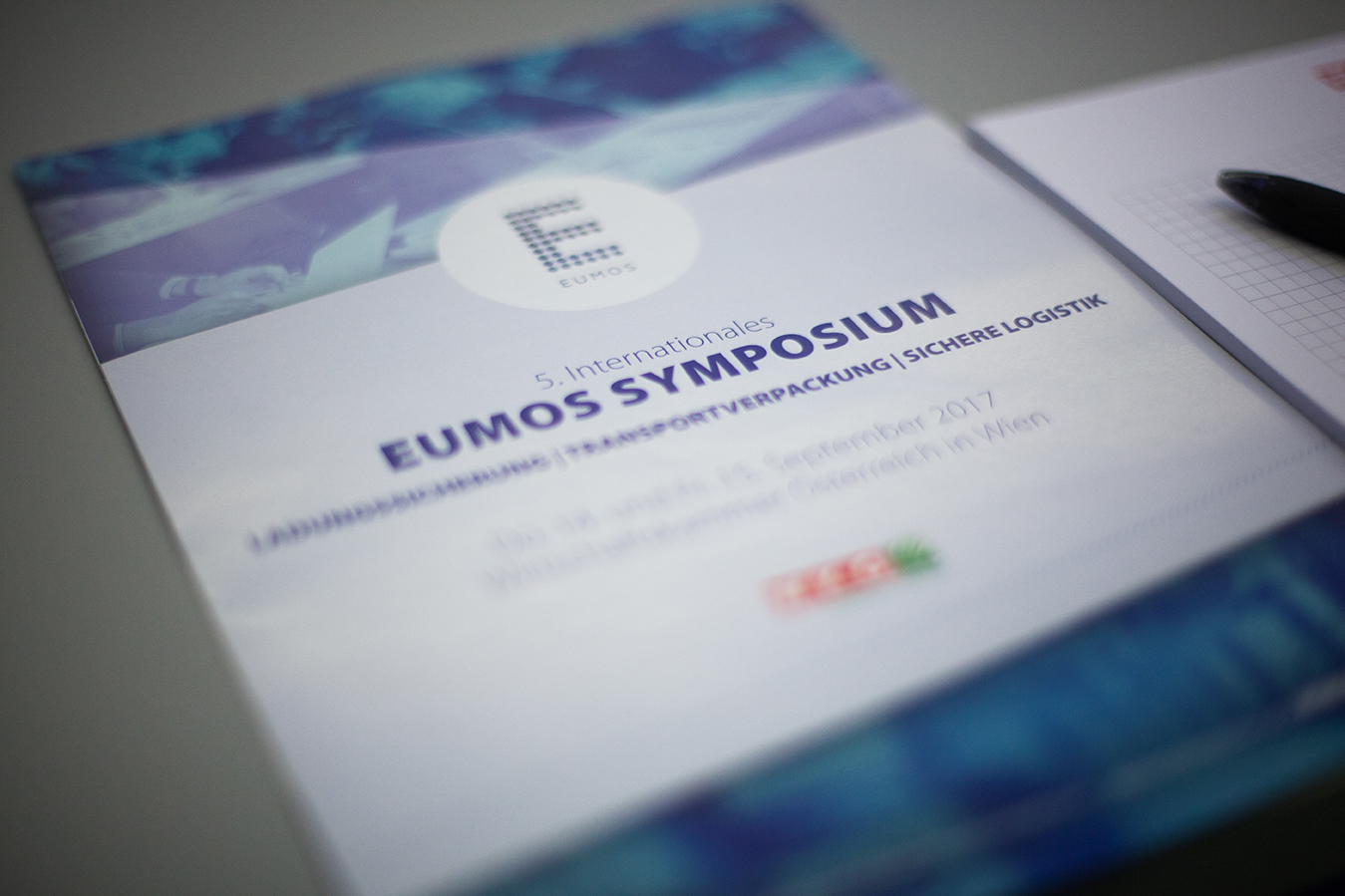 Hubert Petz – Implementation Of Technical Roadside Inspections In Austria DE
14 May 2019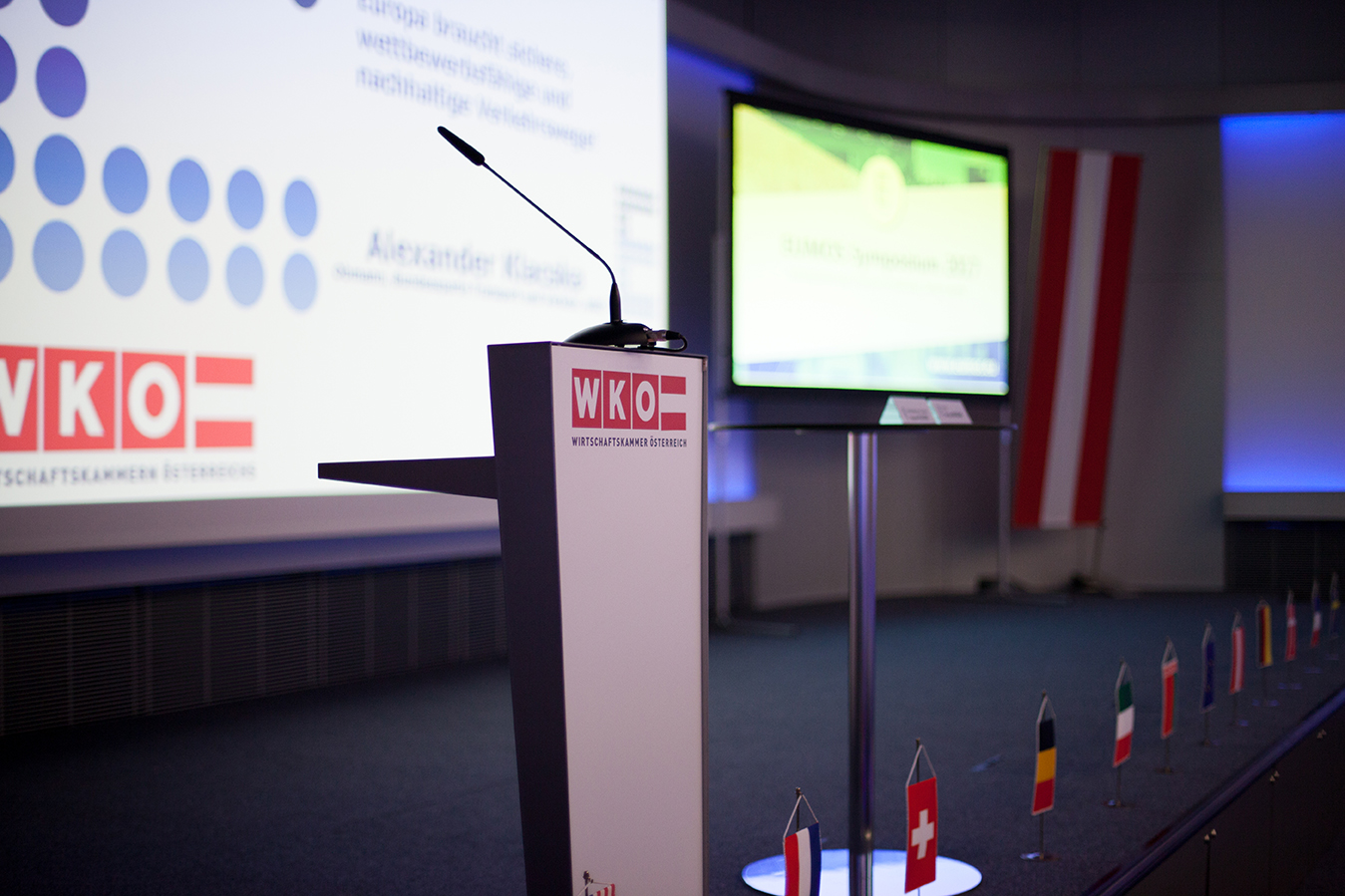 Joan Alcaraz – From Local To Global Transport Regulations, Implementation Of Directive 2014/47/EU
14 June 2019
Hier finden Sie die deutsche Version dieses Artikels
Day-to-day life in the Austrian highway patrol
Cargo securing does not only concern the producer, but also the authorities that need to make decisions about its quality in specific cases. The top experts at the 5th International EUMOS Symposium in September 2017 therefore also included various speakers from police forces. Among these was Mr Hubert Petz, who in his role as a police officer for the highway patrol / inspectorate Hartberg held a presentation entitled "Implementation of technical roadside inspections in Austria".
What is subject to inspection by the police?
Particularly heavy goods traffic needs to be subjected to inspections. For this purpose, a traffic inspection site has been set up and running for four years. Guidelines are in development and about 1,100 police officers are to receive additional training. Technical roadside inspections do not only need to keep an eye on gapless loading of cargo, but also check use and application of the employed lashing devices. Mr Petz tells of the incredible situations he has experienced in his daily working life, and documents these with photographs.
Penalties where necessary, lenience where reasonable
Roadside inspections have been conducted since 1978, and since 2003 more specific provisions for cargo securing have been in place. Nevertheless, the statistics speak volumes: The proportion of vehicles that showed no deficiencies amounted to 13% in 2015 and fell to 11.5% in 2016. Mr Petz sees the contributions of the police force as an awareness-raising field work task, which educates road users on the fact that good cargo securing can save time and money – on both sides! "Penalties where necessary, but we can be lenient in the case of small, isolated faults", says the police officer, who places great value on the sustainability of his work.
Proportionality is at the discretion of the officer
Mr Petz criticises the fact that everything has remained the same in the highway patrol's work despite revisions to the guidelines. As such, 22% of inspected vehicles still posed an imminent danger in 2016. Although he argues for an interpretation in favour of the driver, there are no fixed standards for how an inspection should be conducted or what its maximum duration should be. This all depends on the officer conducting the inspection. However, Mr Petz reassures us that even police officers need to justify their conduct.
Common sense counts for much
"The training foundations for police officers on site must be further developed", says Mr Petz. Assured certificates would help above all. Something police officers should learn on the job is to have a keen eye for detail, since, apart from a handbook and documentation, there is no prescribed inspection routine yet. Rather, it is common sense that counts in these situations. If deficiencies are identified during an initial assessment, the vehicle will then be subjected to a more detailed inspection.
The full lecture is as always
As slideshow to read:
Hubert Petz – Implementation of technical roadside inspections in Austria
As a podcast for the car:
As a video for the road or at home:
[embedyt] https://www.youtube.com/watch?v=zHdUJ-XwRng[/embedyt]