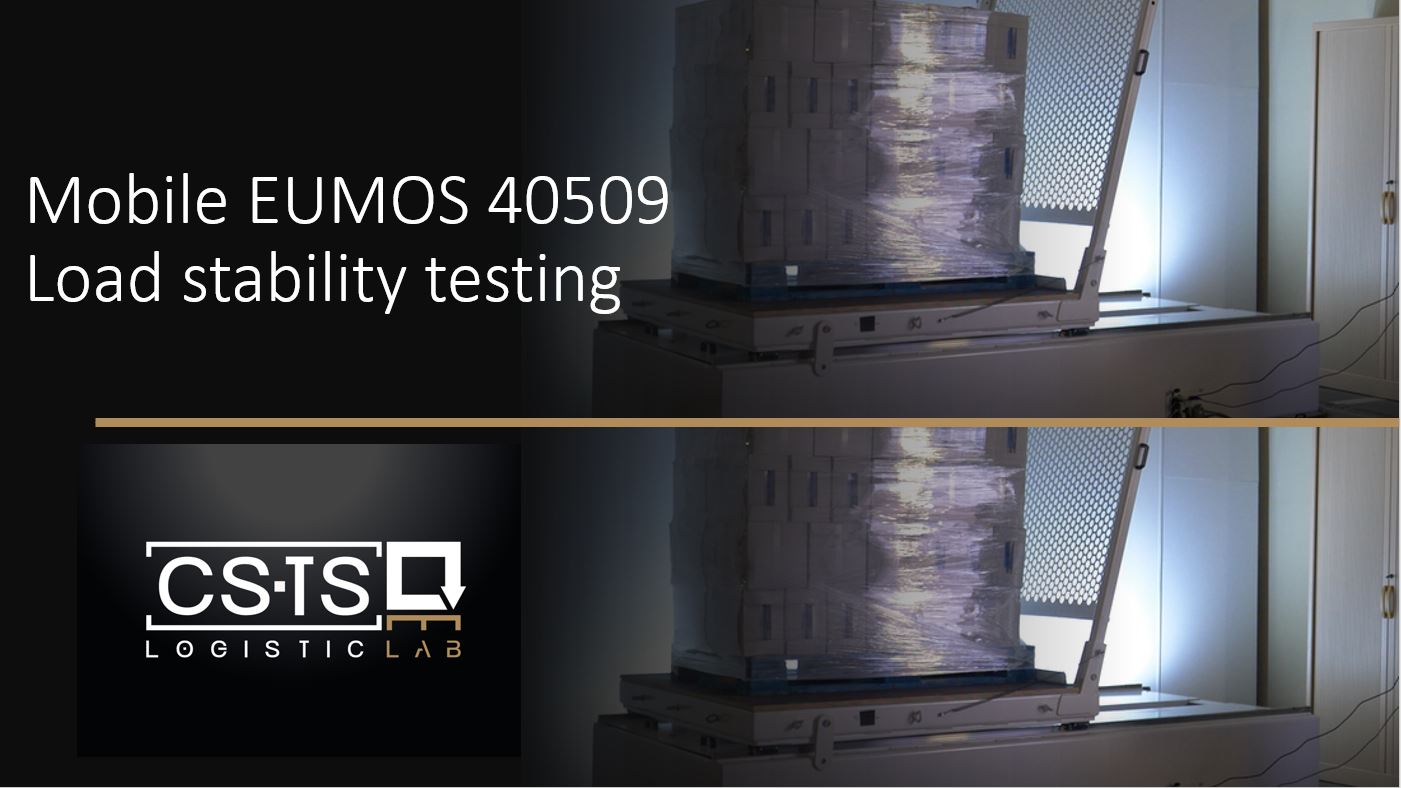 Horizontal acceleration and deceleration test according to EUMOS 40509
3 March 2021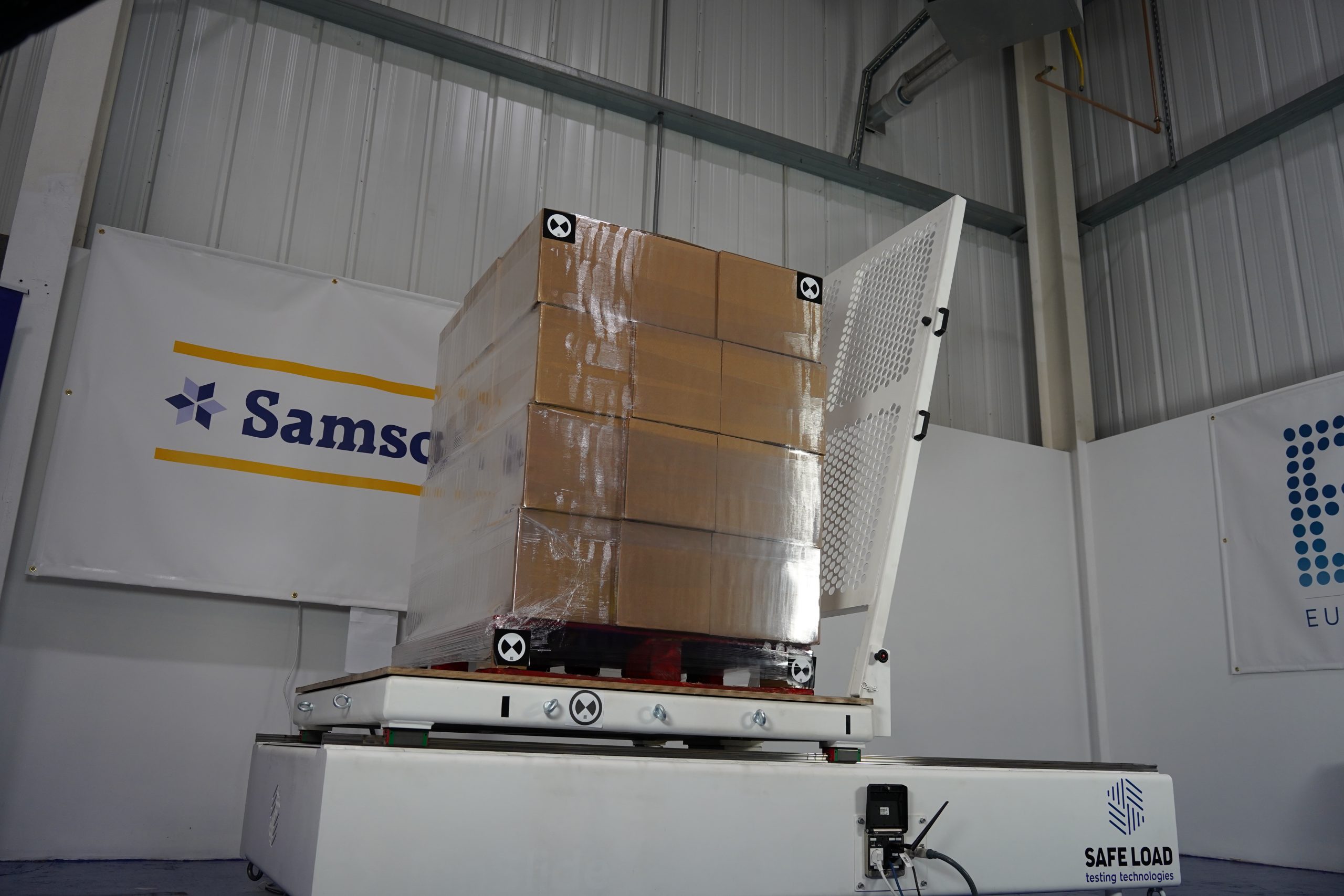 The UK's only EUMOS approved pallet stability testing centre.
20 April 2021
With last year's merger of two of Europe's major companies in the segment, Trioplast and AFP, the group is today launching a new name and strengthened commitment to lead the plastic film industry into circularity and sustainable packaging solutions.
Today we are proud to announce our new brand Trioworld to the market. Besides a bold new name and a fresh look, there is of course more to the new brand that we would like to share with you.
– At Trioworld we are convinced that plastic can make the world safer and healthier, says group CEO Andreas Malmberg but we need to optimize the use of plastics and reduce the carbon footprint of our customers. The most important factor on this journey is the use of recycled plastics in our product portfolio. We are targeting a substantial increase in our use of recycled plastics, targeting a ratio of above 30% recycled plastics by 2025 and a long-term target of more than 50%.
– We have the strength and expertise to make changes that future generations will benefit from and at the same time deliver better packaging solutions right now, says Andreas Malmberg. Some of the recent examples of circular leadership in the industry is a +50% post-consumer recycled, high performance stretch film for load stability applications, form fill seal (FFS) solutions based on recycled plastics, packaging film for tissue with high content of recycled plastics, suitable for high definition printing, as well as recycled PPE (personal protective equipment) solutions, developed during the pandemic. The Trioworld Group also has a number of non-fossil solutions such as the Katan-Ex biobased high performance stretch film.