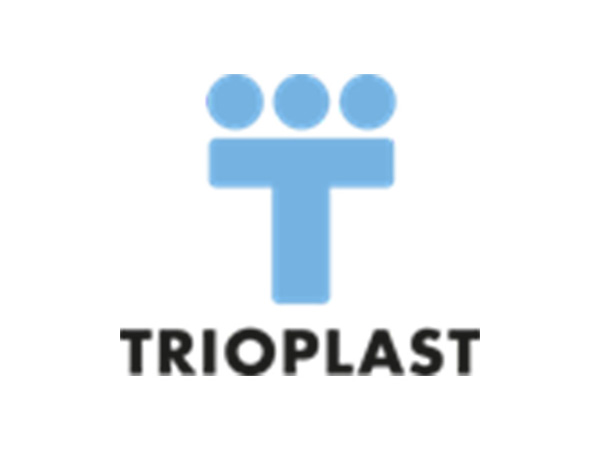 Trioplast to acquire Apeldoorn Flexible Packaging
29 November 2019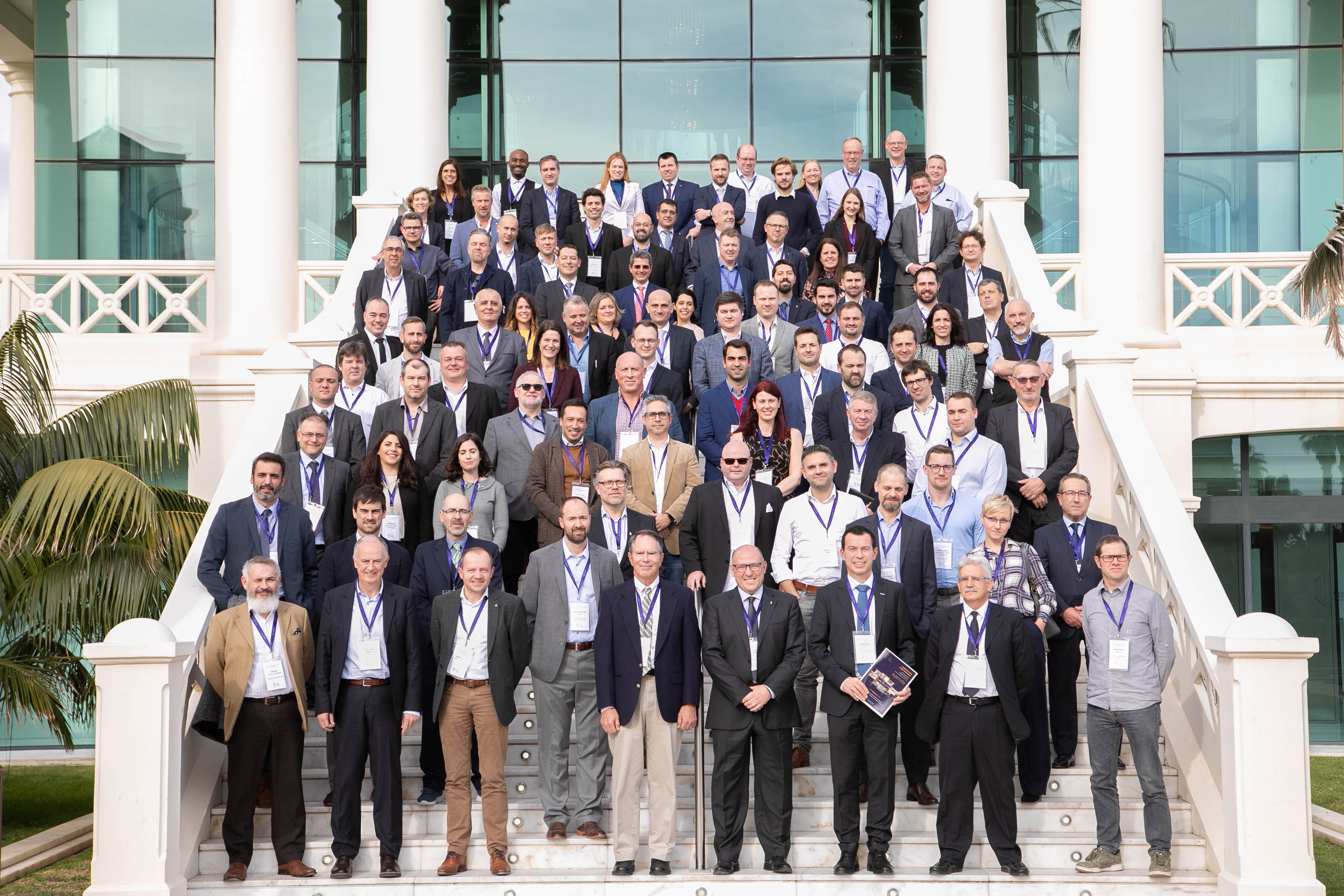 EUMOS in Socialmedia
26 March 2020
Brussels, 5 December 2019
Senior Member of the European Parliament Transport Committee commits to working towards legislation granting safe logistics in Europe
EUMOS Awards are handed out to European lead country in reducing fatalities on the road, to new research based on the acceleration bench, to biggest patent holder in load stability and to solutions for cargo securing in intermodal traffic
Cargo Securing & Safe Packaging 6th International EUMOS Conference

Cargo Securing & Safe Packaging 6th International EUMOS Conference

Cargo Securing & Safe Packaging 6th International EUMOS Conference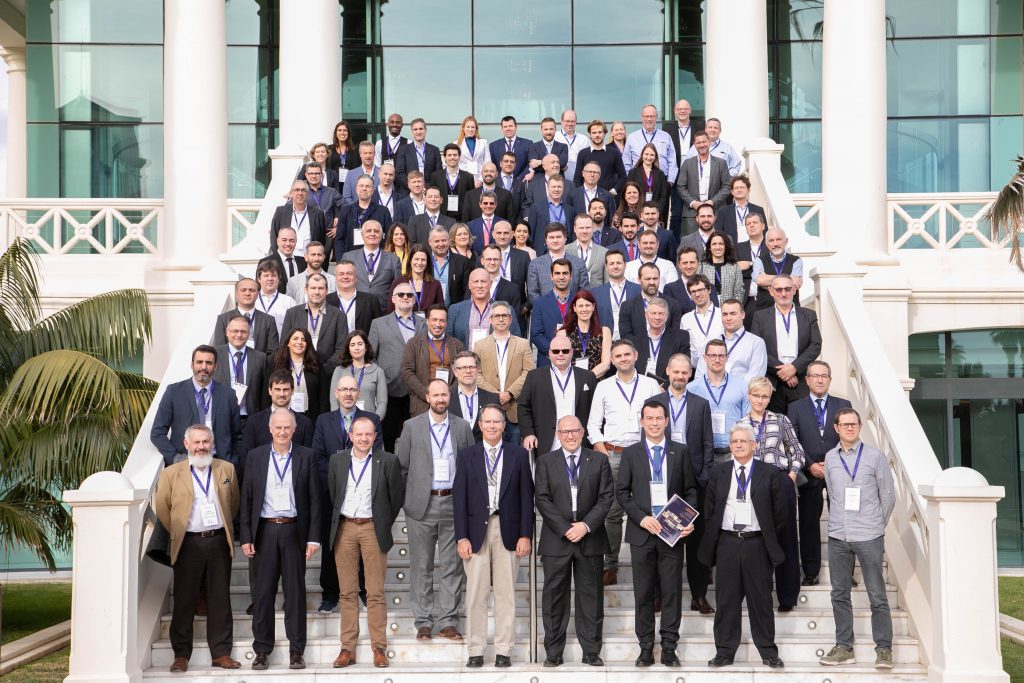 Senior experts in cargo securing and load stability met in Valencia from 28 to 29 November to discuss – under the title "Hola Respons-ability – Chain of responsibility´s ability to create best practices in Europe" – the latest research and practices aiming to make the road a safer place, at this event focusing on the chain of responsibility in logistics. In the course of the conference, participants coming from various industry sectors, academia and the public sector demonstrated their commitments in striving towards 0 fatalities on the road by 2050 as determined in the EU Vision 0 Initiative. Concluding on the conference, José Ramón Bauzá, MEP (Renew Europe/ES) states Eumos has an important stake due to its expertise in all aspects of logistics safety to contribute to correct and workable legislation in the area. José Ramón Bauzá is fully committed to support such vital effort.
In the framework of the event, Angel Hernandez, the President of Eumos, handed out 4 Eumos awards to distinguished representatives who have contributed in the best way with their expertise to make logistics on the road safer in Europe and globally:
• Pere Navarro – Director General of Traffic for the Spanish Ministry of Interior who has been instrumental in reducing by 50% the fatalities on the road. Spain with 3,7 fatalities per 100.000 inhabitants has achieved one of the best results in the world.
• Pat Lancaster – CEO and Founder of LANTECH who receives the recognition for his career devoted to cargo securing with more than 40 patents concerning load stability.
• Reiner Gohlke – Technical Director of CORDSTRAP who is one of the most active professionals delivering solutions for cargo securing in intermodal traffic and gets honoured for his personal involvement.
• Maximilian Herold – Recent PhD from the Technical University of DARMSTAD who wrote a master thesis on the combination of horizontal forces based on the Eumos acceleration bench (EUMOS 40509) and the impact of vertical forces. The study was presented at the conference by his research colleague Moritz Lippert who is continuing the research initiated by Maximilian.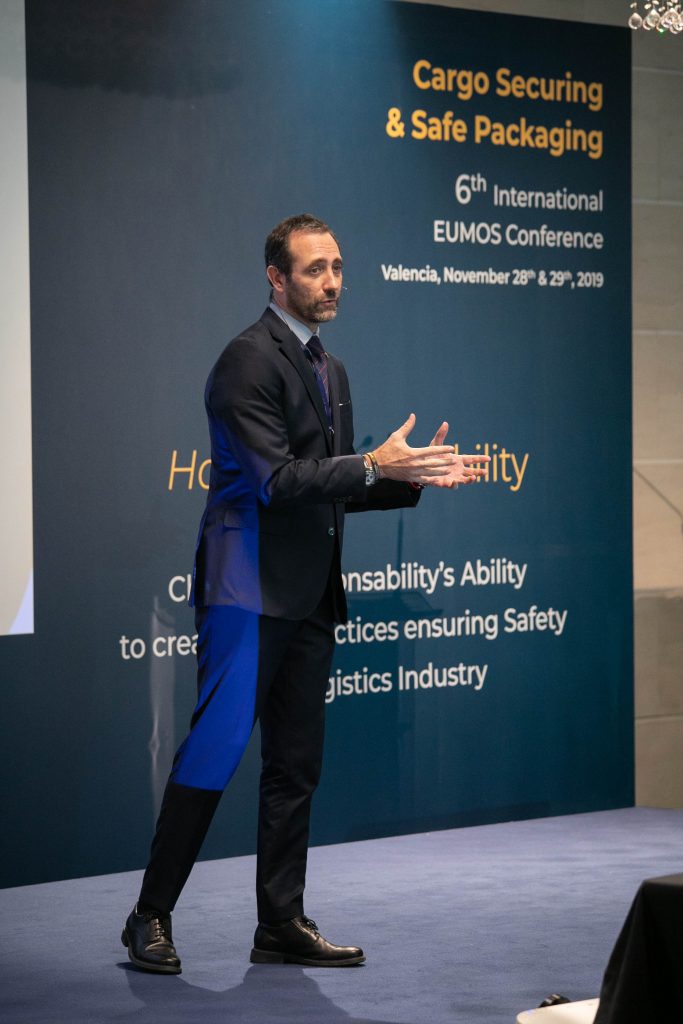 Pere Navarro addressed the conference attendees in a video message thanking for the Eumos award and explaining Spain´s experience in reducing road fatalities by half: "Cargo securing has become an important part of the agenda of the traffic police in Europe with a strong impact by the European Road Worthiness Directive which includes the need for harmonization of logistics safety."
The Annual International Eumos Conference is the meeting point of key stakeholders who are committed to logistics safety in Europe influencing worldwide. Participants discussed the responsibility aspect from 6 different perspectives including regulatory and inspection, cargo securing, load stability, transport, certification and compliance. The attendees come from different sectors and different geographical areas and share the vision of improving road safety by setting measurable milestones. Contributing with different expertise they committed to new courses of action in how to jointly move into the right direction with the backing from the European Parliament.