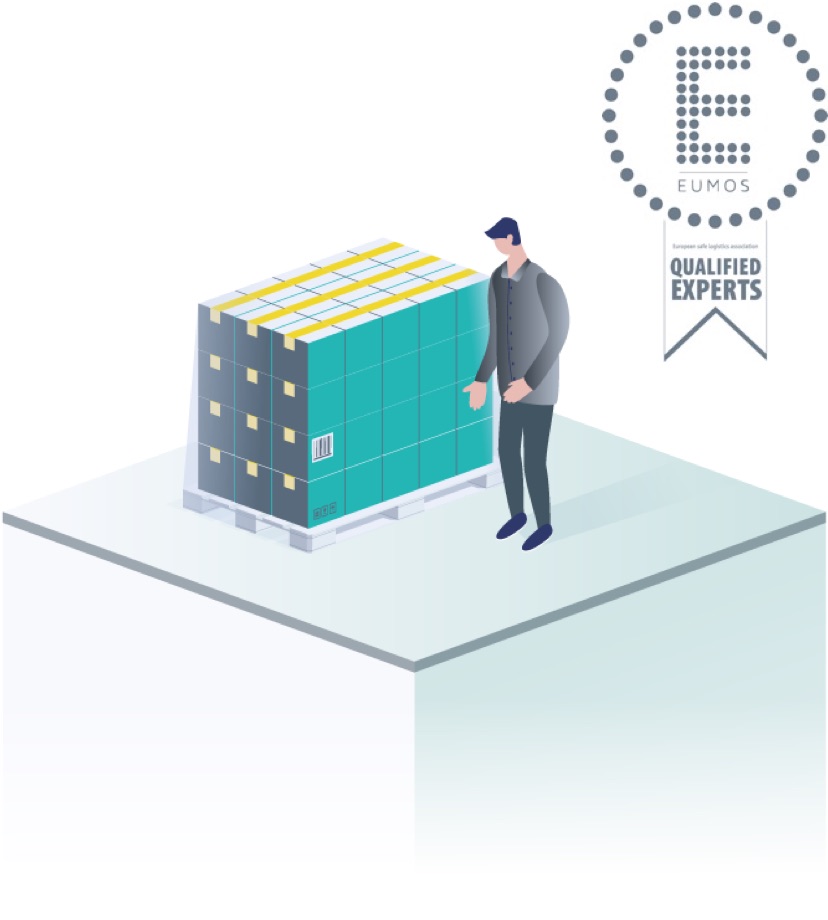 Load stability – how can we help you improve?
6 November 2020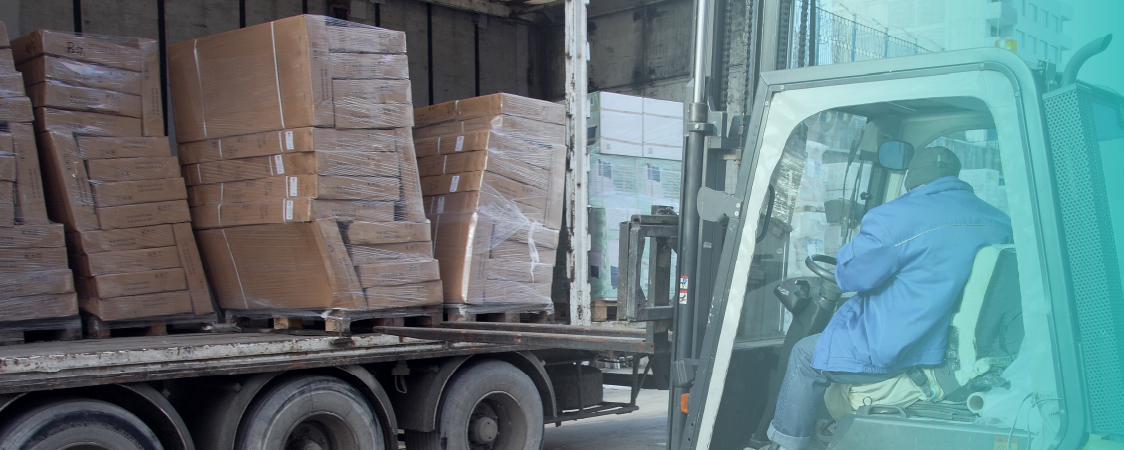 Get ready to cut damages and returns this Christmas!
15 December 2020
Safe Load TT contributes to the Dow Load Stability Innovation Center with a Horizontal Stability Tester
Dow opens its 10th Pack Studios in Tarragona, which includes a new Load Stability Innovation Center.
Pack Studios is a global service, consisting of a network of experts in packaging, equipment and testing, brought together with the goal of streamlining the collaborative development of an improved and more sustainable packaging.
Safe Load Testing Technologies is among Dow experts' collaborators. Their main role has been to provide Dow with a Horizontal Stability tester to complete its Load Stability Innovation Center in Packs Studio Tarragona, Spain.
Pack Studios Tarragona
Pack Studios Tarragona is equipped with state-of-the-art film production and testing capabilities for primary, secondary, and tertiary packaging applications in both food and industrial, to help companies to accelerate sustainable packaging innovations.
Meanwhile, the new Load Stability Innovation Center Tarragona, supports the development of new pallet unitization film solutions designed tohelp companies gain insight into ways to increase safety and improve packaging design while reducing waste and costs.
The center is equipped with the latest technologies, such as an extensive array of blown and cast film multilayer extrusion equipment, a wrapping pallet line, a cutting-edge horizontal stability tester and a tilting table for load stability testing.
Safe Load TT Horizontal Stability Tester
The solution chosen for the new Dow´s Load Stability Innovation Centre is an innovative Horizontal Stability Tester to simulate the horizontal accelerations and decelerations that affect load safety and stability during shipping & handling along the distribution chain.
With the Horizontal Stability Tester, Pack Studios Tarragona can provide both personalized or standard tests, such as a truck entering a roundabout or the new EUMOS 40509-2020 standard, thanks to the innSlide SET software.
Moreover, to maximize the performance of the Stability Tester and offer a complete service, Dow opted to include the innVision Pro. A leading unique program on the market, used in transport simulation solutions, to measure load deformation. The system included an artificial vision camera and a software that automatically records and analyzes the deformation experienced by the load when accelerated on the horizontal stability tester, generating a report with photos and videos.
By using data obtained from the packaging transport simulation it is, therefore, possible to design an optimized packaging tailored to real transportation conditions.
But this characterization should not only be applied to the packaging, knowing the characteristics of the products will help companies to choose or design tertiary packaging resisting the stresses of the distribution cycle and complying main directives and standards. Such as, the standard EUMOS 40509:2020 applicable to transport packaging, included into the provisions on cargo securing of the EU Directive 2014/47/EU.
In this way, Dow completes its Pack Studios laboratory by adding a machine that can perform simulations closer to real conditions, supporting its research towards the development of safer and more sustainable packaging.
About Safe Load Testing Technologies
Safe Load Testing Technologies is an international provider of testing solutions for packaging validation and optimization.
The company vision is to be the transport simulation testing equipment for packaging optimization market leaders. Big brand-owners and governments are more and more concerned about Corporate Social Responsibility and as a part of this, packaging optimization is a key lever of logistic processes improvement. Therefore, Safe Load TT´ team is working very hard to earn the confidence of any company that wants to contribute to sustainability and safety through packaging optimization.
Today, the company is attending customers of many different sectors like Packaging Labs and Universities, Packaging Manufacturers, Food&Beverage, Electronics, Pharma, Automotive and Air-Space.
In addition, Safe Load Testing Technologies is member of the EUMOS association to support research and contribute to the development of new standards and test methods related to cargo transport safety. Being members of the main associations and research groups such as EUMOS, ISTA, IAPRI or CEN is part of Safe Load TT's contribution to society. The company is aware at all times that caring for people and the planet is a responsibility of each and every one of us, hence they are committed to sharing their knowledge with all stakeholders in the packaging and logistics industry, to help improve the world.
To find out how Safe Load Testing Technologies and their solutions could help you, please visit http://www.safeloadtesting.com or email contact@safeloadtesting.com.