Call for Experts: EUMOS Working Group Guidelines Irregular Load Units
2 February 2021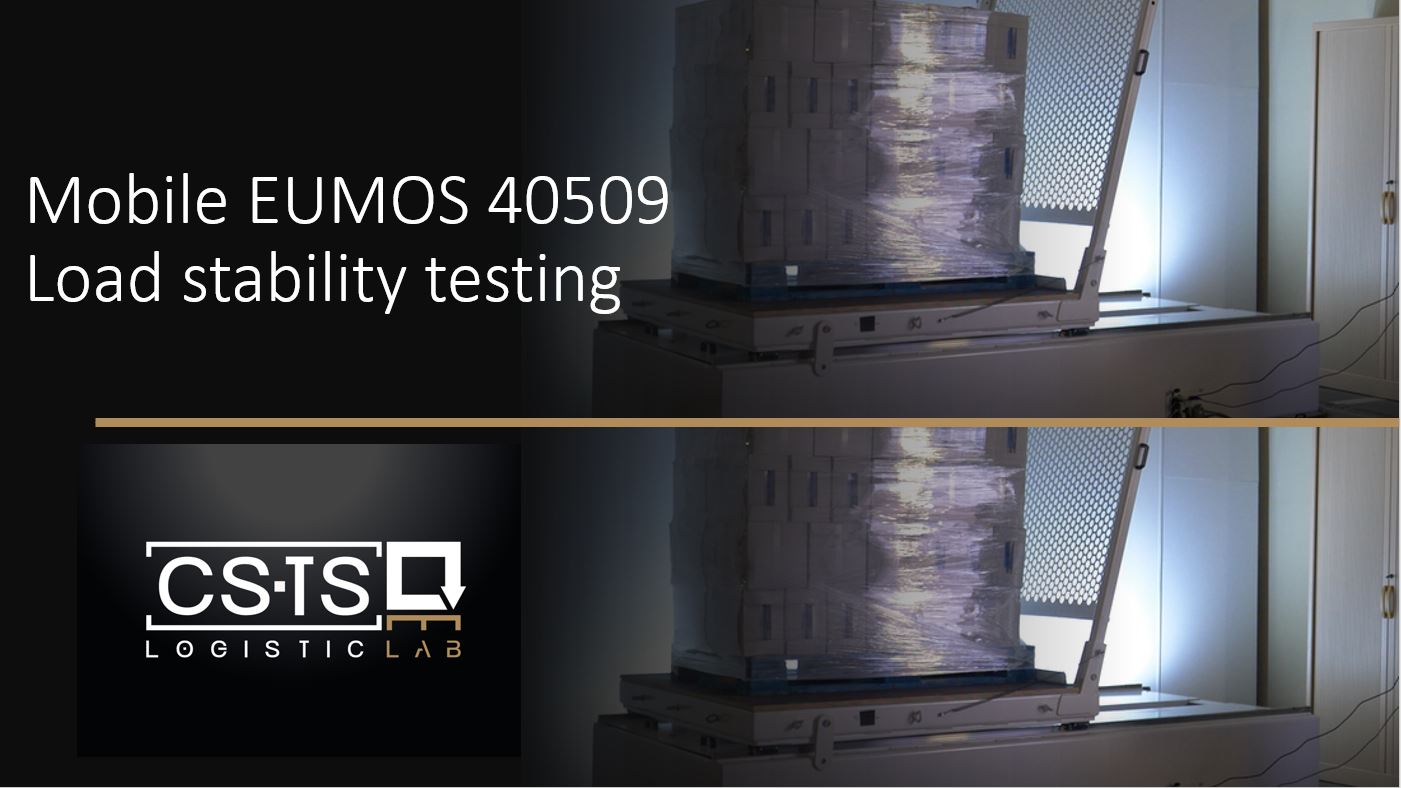 Horizontal acceleration and deceleration test according to EUMOS 40509
3 March 2021
As a step in Trioplast's development of sustainable products, Trioloop high performance stretch film is now being launched!
Trioplast has a market-leading role in climate smart packaging thanks to its sustainability concepts Triolean™ (downgauging with sustained or increased performance), Triogreen™ (products based on renewable raw materials) and Trioloop™ (products made from recycled plastic). Trioloop blown machine stretch has more than 60% Recycled content, where of minimum 51% PCR – Post Consumer Recycled.
The ability to link Trioplast's strategy regarding high-performance stretch film products for different applications with the challenge of basing them on PCR is a success factor for our innovation work, says Hugues Cormier, Sales Manager South Europe for pallet stretch at Trioplast.
To meet the future need of a circular society, Trioplast develops products based on recycled material. At Trioplast used plastic is not a waste material but rather a resource to be used over and over again.