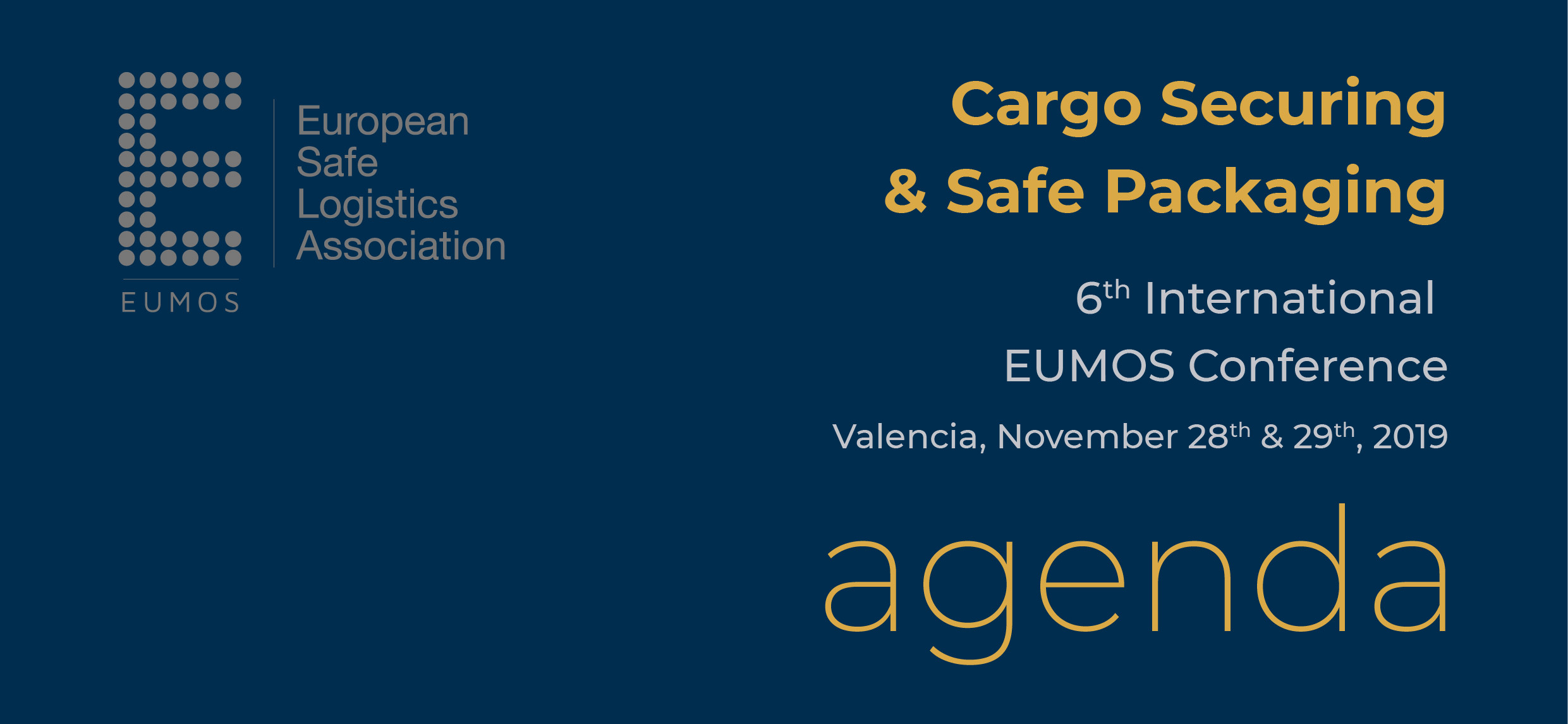 6th International EUMOS Conference
28 November 2019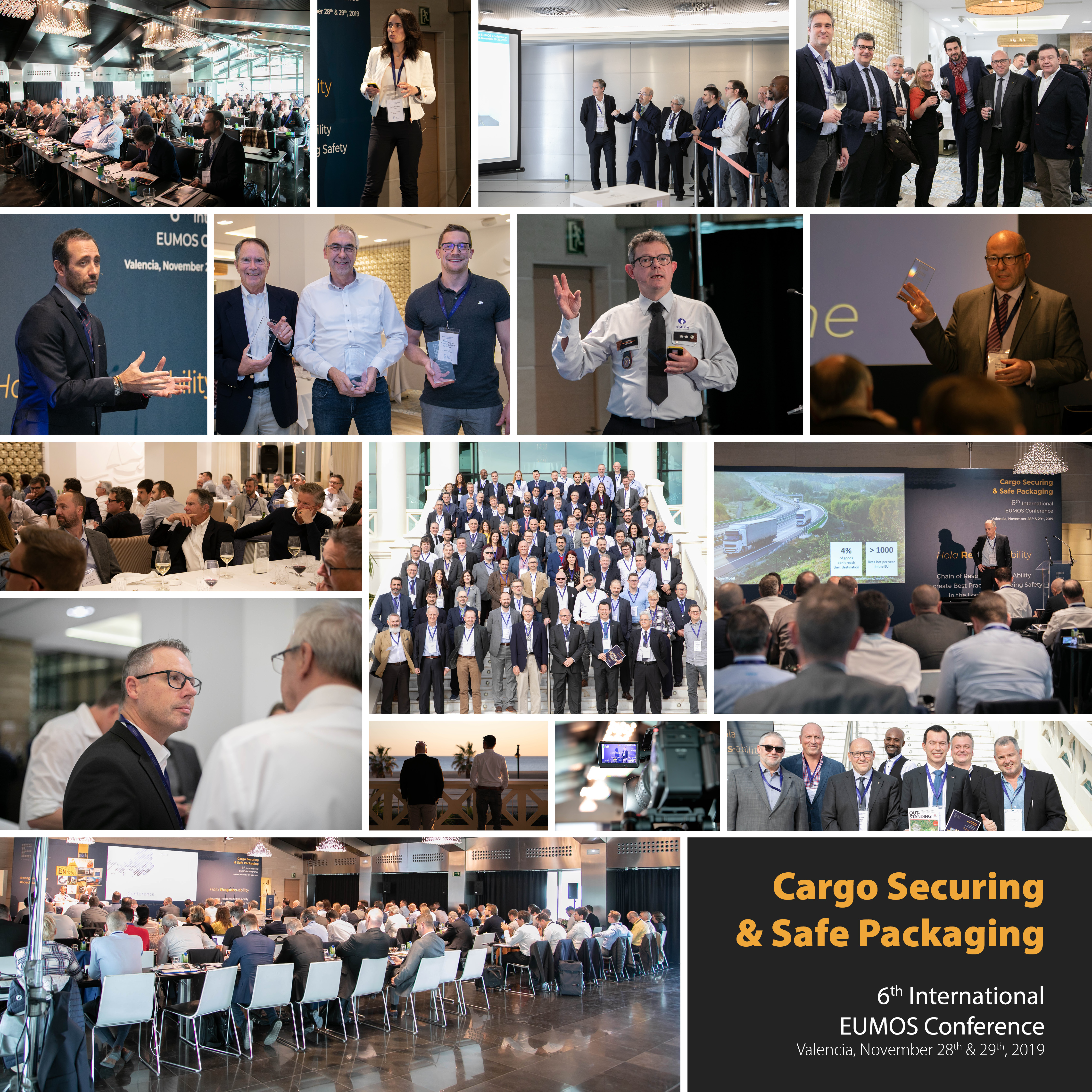 Outcome of the 6th International EUMOS Conference
6 December 2019
On November 21st, Trioplast Group signed an agreement to acquire the Dutch company Apeldoorn Flexible Packaging, AFP, a leading player in solutions for load stability and food packaging, from JPF Netherlands BV, an entity of B.C. Jindal group.
"We are excited to get the opportunity to grow an even stronger position in the market of load stability and food pack by welcoming AFP into the group. AFP has a proven track record of supplying the market with premium products and superior support, to maximize value for customers. We have a strong belief in the organization and management of AFP which has developed the company in an impressive way during the latest years. With our joint forces we hope to continue this journey," says Andreas Malmberg, CEO of the Trioplast Group.
"We see Trioplast as a very good owner and partner in developing our business to the next level. Trioplast and AFP share the same views on long term sustainable development, built on customer driven innovation and solid quality products," says Evert Paardekooper, MD of AFP. "With the combined product portfolios, increased technical support and leading R&D capabilities, I ́m convinced we together will create even more value for our customers," continues Evert Paardekooper.
The transaction is subject to customary regulatory requirements and approvals. The Trioplast Group will, after the transaction is completed, own 100% of the shares.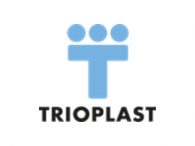 Parkgatan 10, Box 143, 333 23 Smålandsstenar, Sweden
www.trioplast.com
About Apeldoorn Flexible Packaging, AFP
Dutch-based AFP started production of plastic films in 1968 and is a leading producer and supplier of premium load stability film (LSF) and food packaging film (FPF). The company has a strong market position in Europe with global reach in some segments. Turnover of AFP is 120 MEUR with a total of 220 employees. Head office, together with production facility, is located in Apeldoorn, The Netherlands.
About Trioplast
Trioplast was founded in 1965 and since 2018 in the ownership of Altor Fund IV. Altor is one of the leading Nordic Private Equity firms, focused in building world class companies. Driven by continuous development of innovative and sustainable plastic film products Trioplast is one ofthe leaders in the segment, with a turnover of 420 MEUR and approximately 1 000 employees. The group ́s head office is located in Smålandsstenar, Sweden. Production is located in Sweden, Denmark and France and the products are sold on the global market.
For more information, please contact:
Andreas Malmberg, CEO Trioplast Group,
+46 70 2087291
Evert Paardekooper, MD Apeldoorn Flexible Packaging,
+31 653 370785