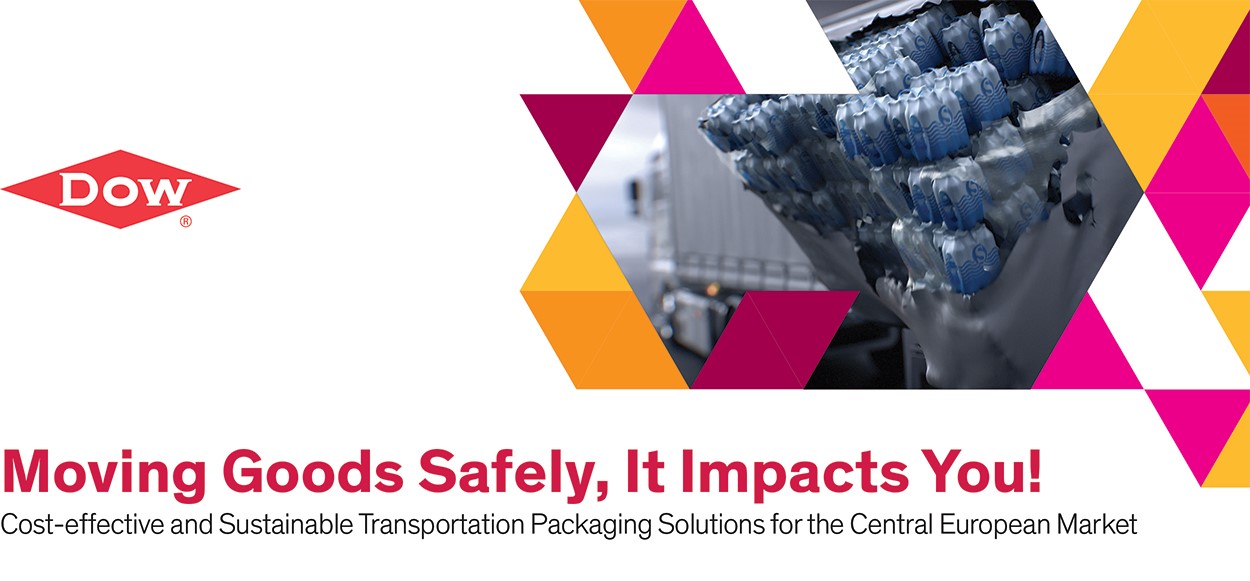 EUMOS committed with a Safer Logistics in Europe
21 September 2018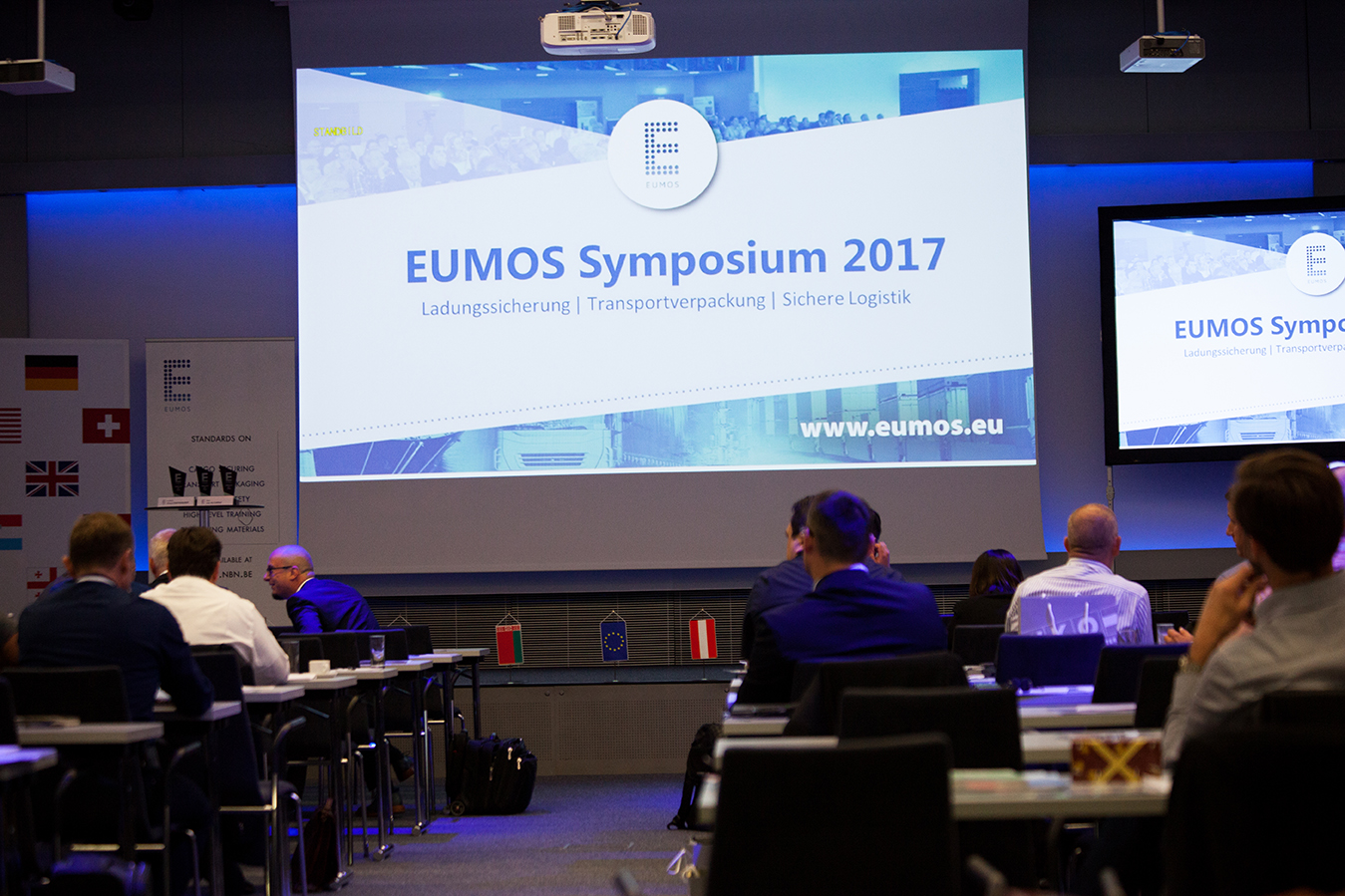 Arnaud Dupasquier – New guidelines regarding cargo securing for radioactive substances
14 October 2018
EUMOS Members fully committed to push Cargo Securing and Load Stability in EU
Sponsored by DOW EUROPE, hosted by ITENE and Panel Discussion moderated by EUMOS President
EUMOS members are invited…
… to join the upcoming Load Stability Academy in Valencia!
In a continuous effort to promote collaboration and inspire innovative solutions, the Move it Safely – Load Stability Academy, organized by Dow and ITENE, will be a unique opportunity to learn and network. The importance of load stability, the new transportation norms and legislations will be part of the topics addressed by packaging Industry experts and value chain representatives. Ángel David Hernández, president of EUMOS, will be present on October 25th in Valencia, Spain. As an expert in modern logistics and the current industry challenges, Ángel David was invited to moderate a panel discussion that promises to be both lively and informative, focusing on collaboration, future requirements and perspectives. Join us for the event on October 25th and the dinner on the previous evening.
More information on the event can be found here.
Registration is needed.