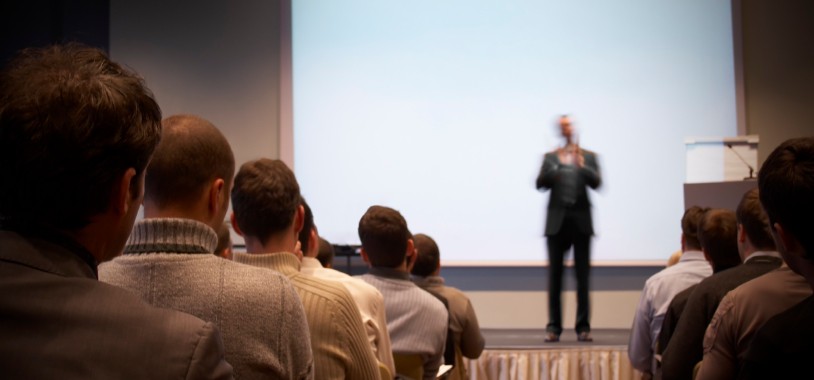 Eumos qualified Expert examination
1 February 2016
EUMOS 40509 is now available in German
1 August 2016
UPDATE: due to the recent events in Turkey, the conference is postponed to Spring 2017 and will be relocated to another location. More information coming soon.

The 2016 Eumos scientific conference on durable transport will be held in Istanbul, Turkey on November 3-4, 2016 in close cooperation with UND, the Turkish transport association.
The conference focusses on all aspects of durable transport
transport safety
packing optimization
routing optimization
smart loading/unloading
multimodal transport
product damage reduction
durable transport packaging
CO2 footprint reduction
smart vehicles
vehicle testing
vehicle vibrations and vehicle stability
….
Those who wish to present a paper at the symposium are invited to submit an abstract before March 1, 2016.
More information about the call for papers can be found here.