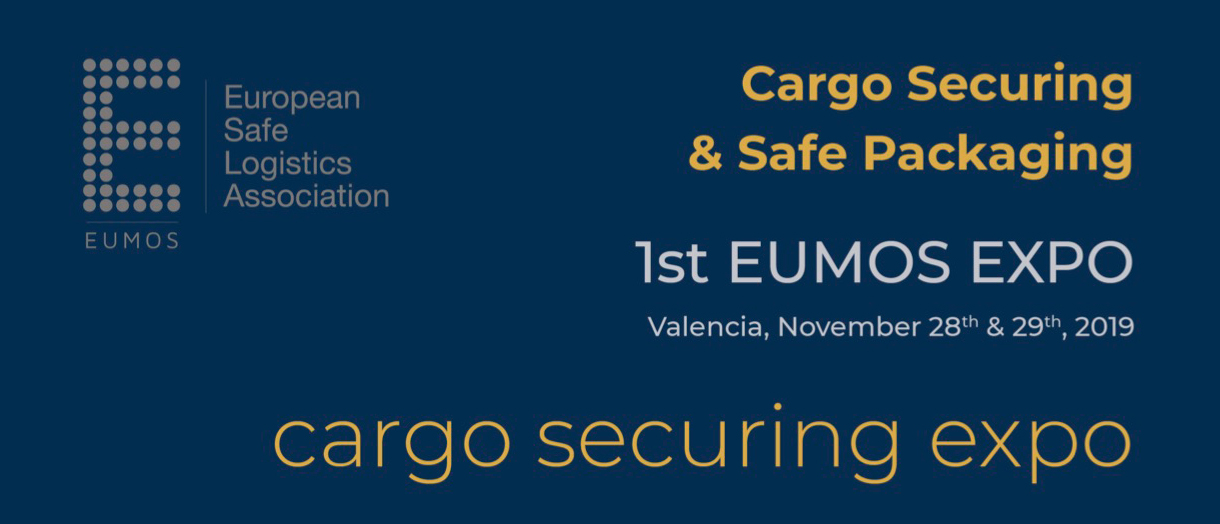 1st EUMOS Expo – Valencia, November 28-29, 2019
17 October 2019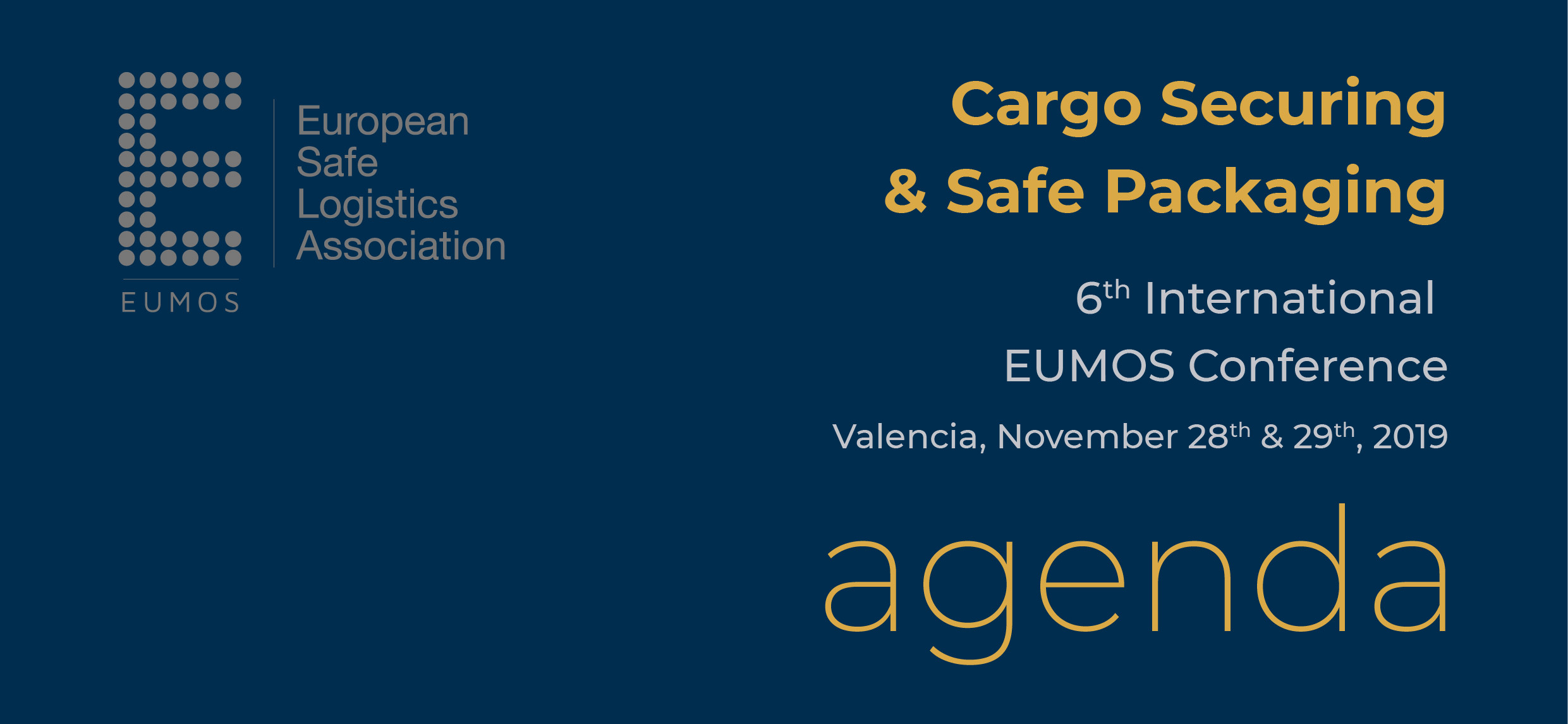 AGENDA – 6th International EUMOS Conference – Valencia, November 28-29, 2019
7 November 2019
Safe Load Testing Technologies brings to the market the Boomerang Horizontal Stability Tester, designed to perform horizontal accelerations (speeding, slowing down and braking) and decelerations in line with the specifications of EUMOS 40509 and the US FMCSA cargo securement requirements.
The company contributes its international experience in packaging engineering and transport simulation, aimed at solving problems and optimizing packaging systems in order to meet the needs of the market in terms of cost savings, regulatory compliance, cargo protection and circular economy requirements.
This innSlide Boomerang solution, that is in the process of being patented, is characterized by being extraordinarily compact and transportable.
In addition, this solution allows validating whether a load is suitable or unfit in a matter of seconds thanks to the innSlide Vision Pro artificial vision system. A leading and unique program in the market applied to transport simulation technologies, that includes a high-speed artificial vision camera and software to record and analyze the results in real time, generating an automatic report with photos and videos, that show the deformation of the unit load at every moment.
Any company whose product is susceptible to damage in transport or whose pallets are susceptible to deformation endangering transport, now has the possibility to verify their pallets in their own facilities in a fast, reliable and professional way, optimizing them to increase security, contribute to sustainability and increase logistics and cost efficiency.