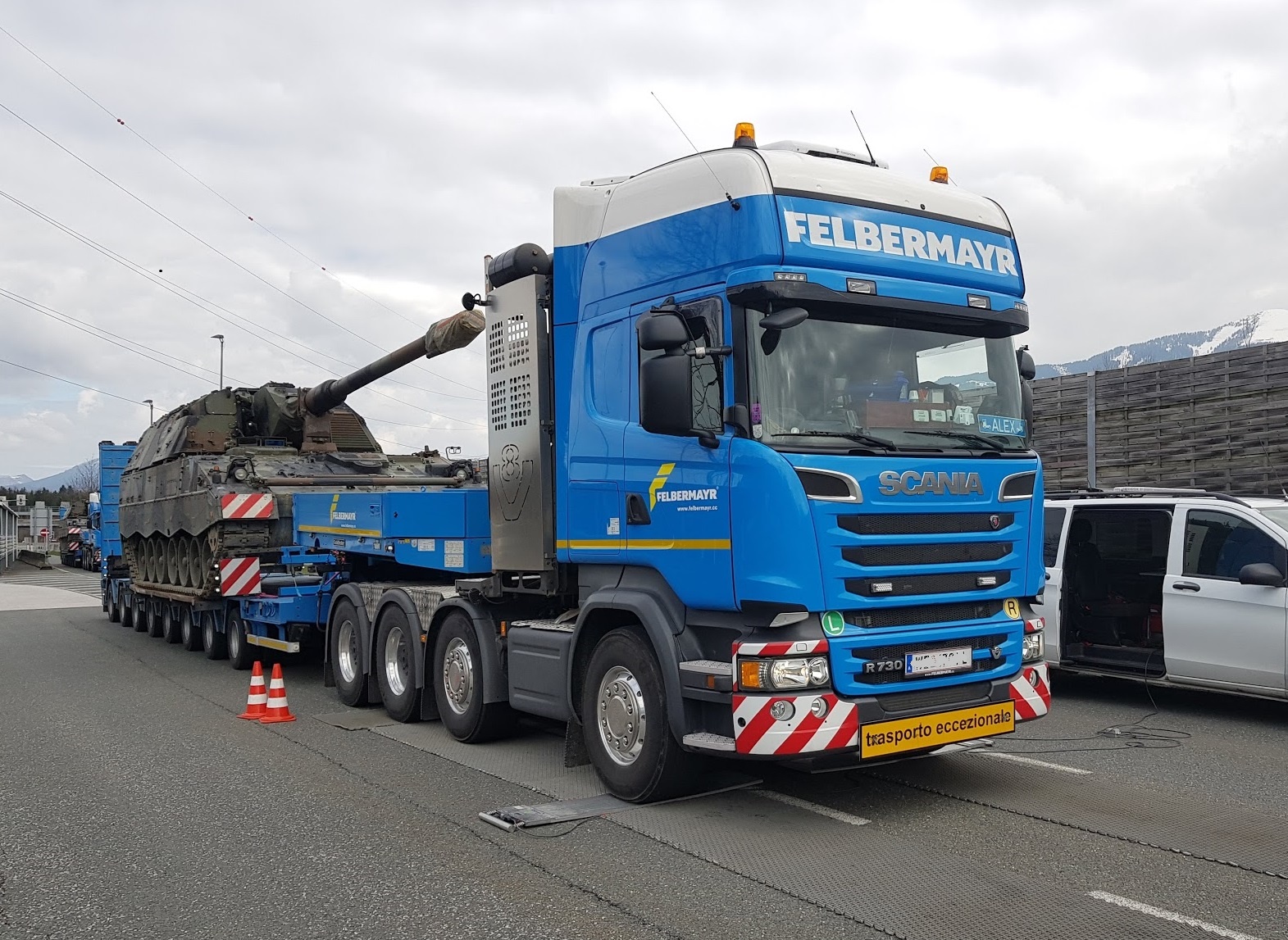 Traffic Technology International: Haenni – Improving load security with portable scales
25 January 2021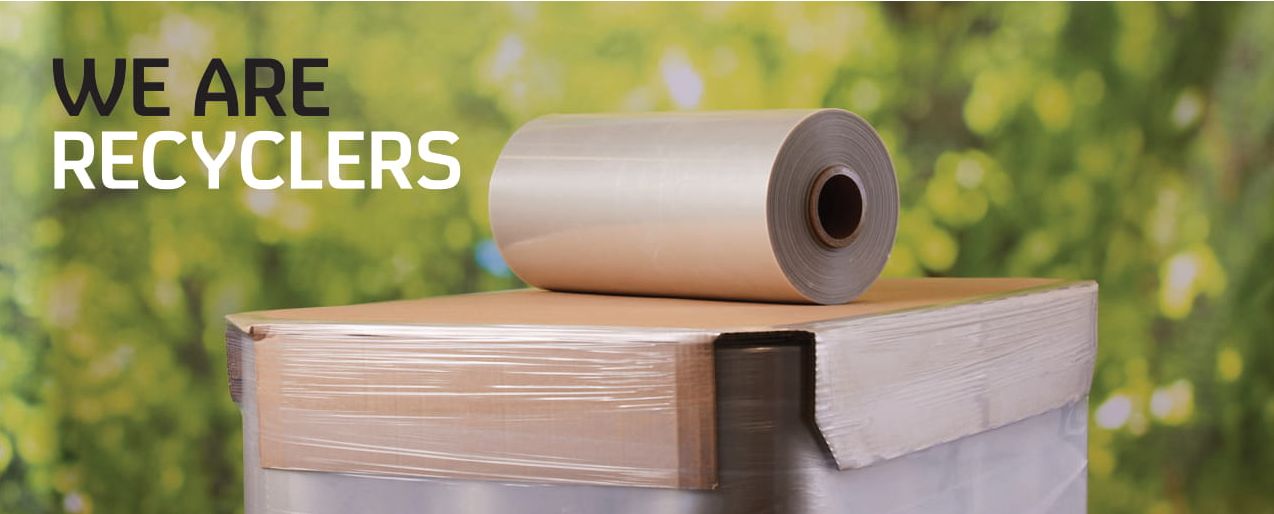 Trioplast launches machine stretch film with more than 50% PCR
17 February 2021
The European Safe Logistics Association Eumos is launching an initiative to elaborate Best Practice Guidelines for Wrapping and Packing of Irregular Loads. The decision for this initiative was taken on the basis of the conclusions by a group of experts pointing at an urgent need for guidelines due to the lack of provisions for wrapping irregular loads although hand film wrapping represents about 45% of wrapping with stretch film in Europe. The objectives for the guidelines follow the Eumos mission of logistics safety and specifically the need for improvement of safety related to irregular loads.
For this purpose, we are establishing a working group of experts to develop best practice guidelines. In order to count on the highest expertise in Europe, Eumos calls for experts in wrapping and packing of irregular loads with and expertise in science and technology in transport, logistics, packaging and retail as well as for participants with experience from a brand owners´ point of view. If you have the required expertise, please register via the button below by the deadline of 26 February aiming at an online kickoff meeting in April.
Conditions for attendance:
Eumos members: free of charge
Non-members attendance fee: 490€ for the entire work of the working group
Representatives of public institutions or research institutes: free of charge
The deadline for registration has expired. Please get in touch with standards@eumos.eu in case of any questions. Thanks.