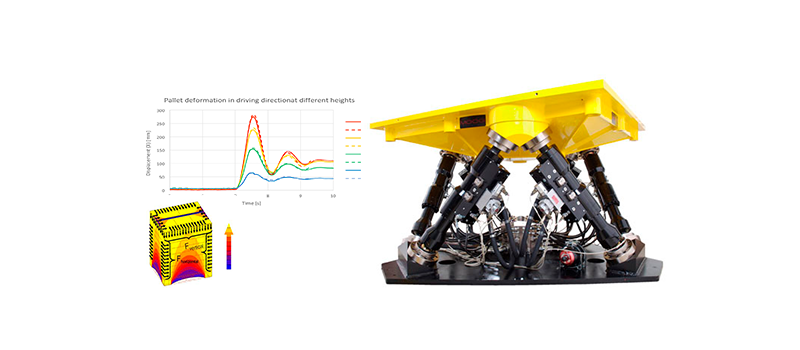 Call for Experts: EUMOS Technical Committee for Multi-Axis Simulation of Load Stability
26 May 2021

EUMOS launches digital identification tool for cargo travelling through Europe
8 November 2021
The European Safe Logistics Association Eumos is launching a Technical Committee for the elaboration of a new standard aiming at exploring a clear definition of safe conditions in terms of ventilation in light commercial vehicles in the interest of saving lives and assets. The objective for this standard consists in improving drivers´ and road safety by ensuring minimum requirements for a ventilation system on a van on the basis of data gathered in field research. The Technical Committee will look into the following aspects:  
Create a standard for correct use and installation of ventilation systems on vans
Create good practice conditions
Determine a testing strategy and verification methods
For this purpose, Eumos calls upon experts from the sectors of vehicle manufacturing, light commercial bodybuilders, supplier of in-vehicle equipment and logistics experts in general to become members of the Technical Committee EUMOS 40250 for Ventilation on Light Commercial Vehicles. If you have the required expertise, please register via the button below by the deadline of 31 August. An online kickoff meeting will take place on 9 September 2021 from 15.00-17.00h C.E.S.T.
Conditions for attendance:
Eumos members: free of charge
Non-members attendance fee: 490€ for the entire work of the Technical Committee
Representatives of public institutions or research institutes: free of charge