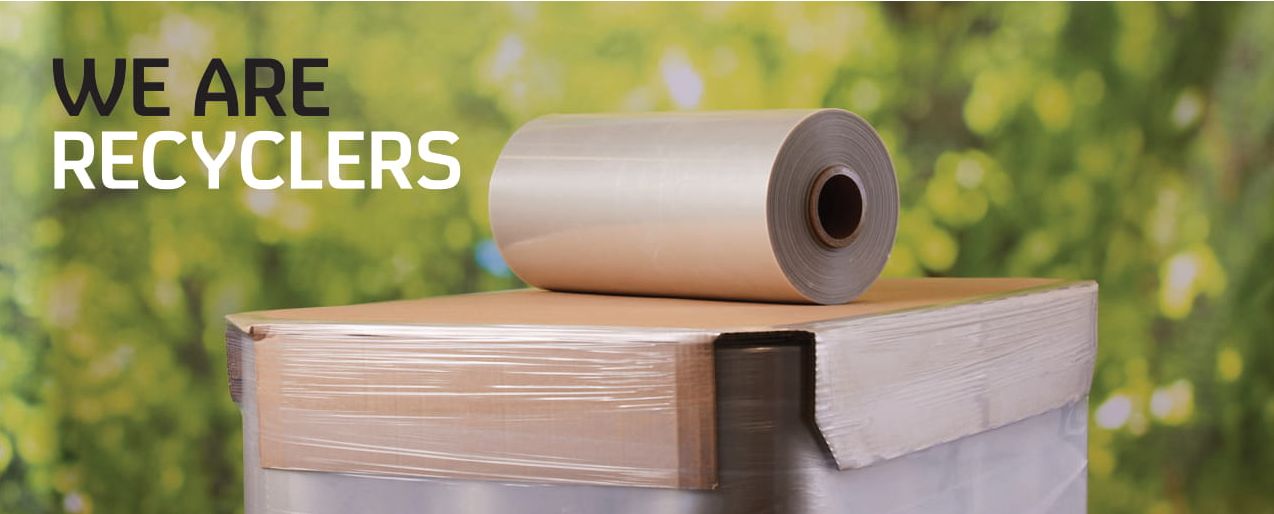 Trioplast launches machine stretch film with more than 50% PCR
17 February 2021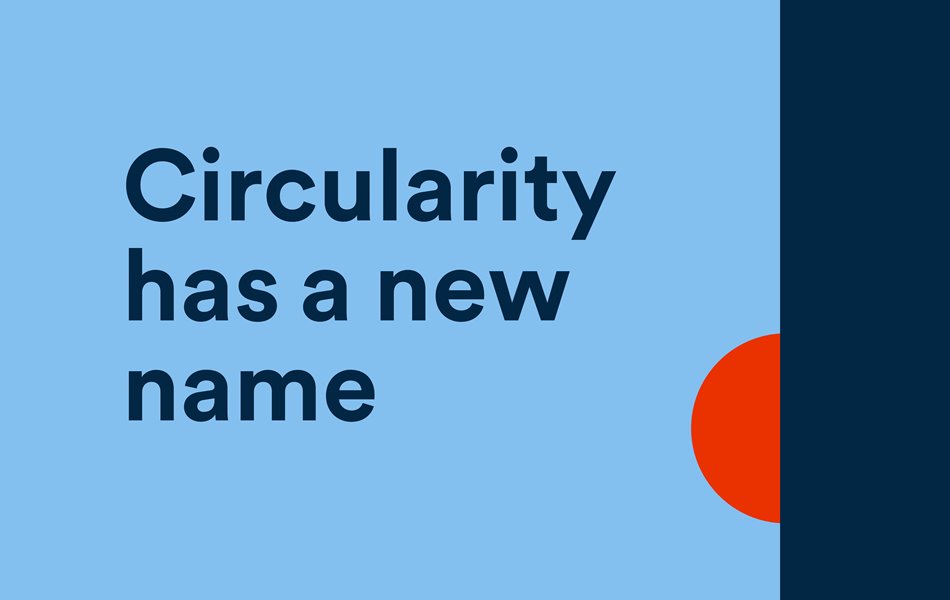 New brand: AFP and TRIOPLAST become TRIOWORLD
4 March 2021
Mobile test lab
Because of the unique concept and the exclusive way of working, CS-TS offers an efficient and user-friendly solution for the shipper, packer, manufacturer,…
We help stabilize load units and to reduce the overuse of stretch film, optimal use of strapping and stretch hood
The mobile test lab of CS-TS comes to your site anywhere in Europe (production, packaging, logistics department) to test the diversity of your loading units and to subject it to the EUMOS 40509 test provided for by the EU Roadworthiness of Commercial Vehicles Directive 47/2024/EU.
The concept has been developed in such a way that you only have to prepare your load units, we'll do the rest!
If necessary, we provide ourselves with the necessary power supplies so that the testing is done completely autonomously.
Your benefits
No transport costs
Immediate availability of test results
Direct adjustments/adjustments of your loading units possible
"Transport-safe" conformity declaration with EUMOS 40509
We come to you with our test bench to test your load units!