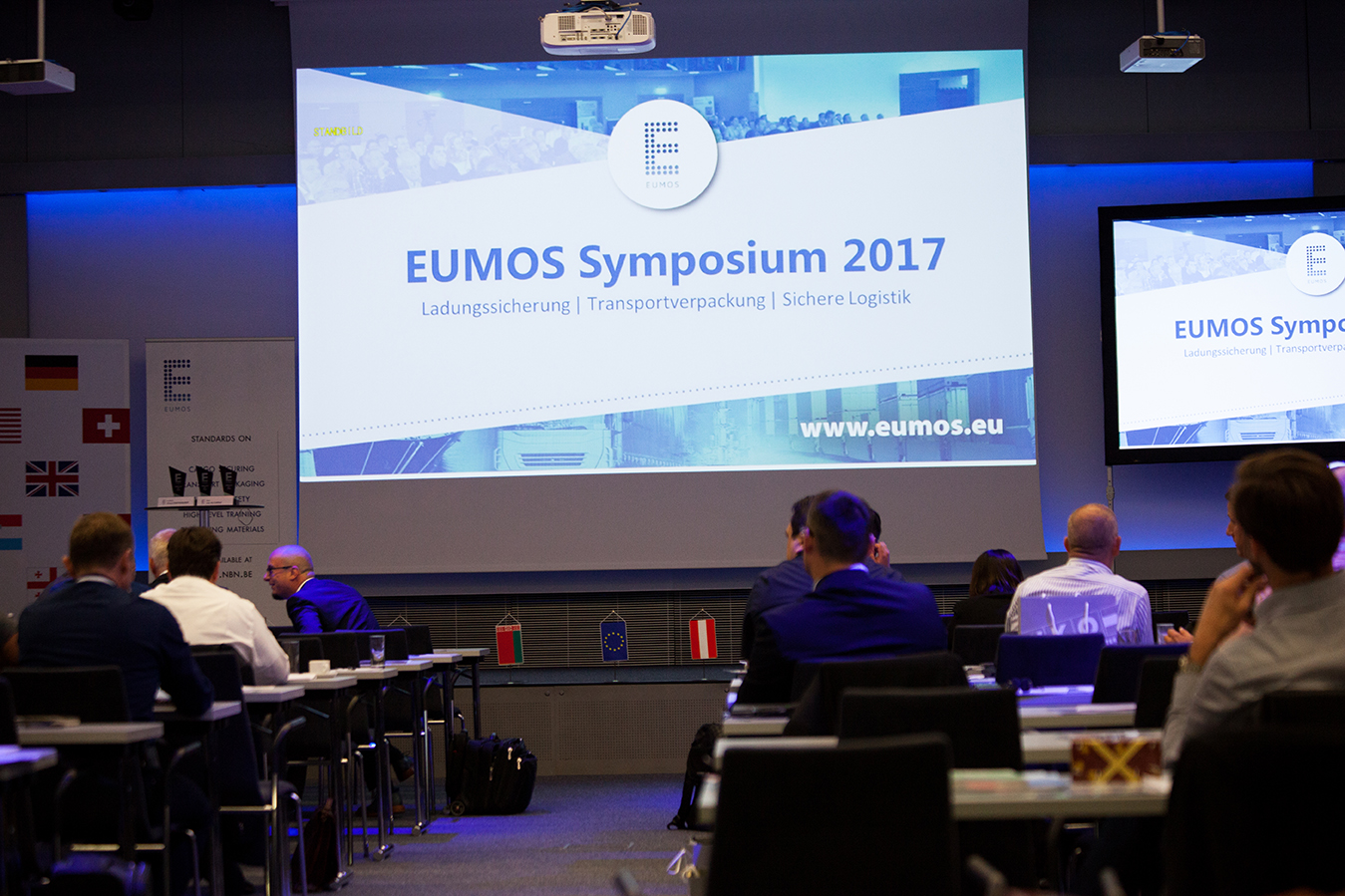 Arnaud Dupasquier – New guidelines regarding cargo securing for radioactive substances DE
14 October 2018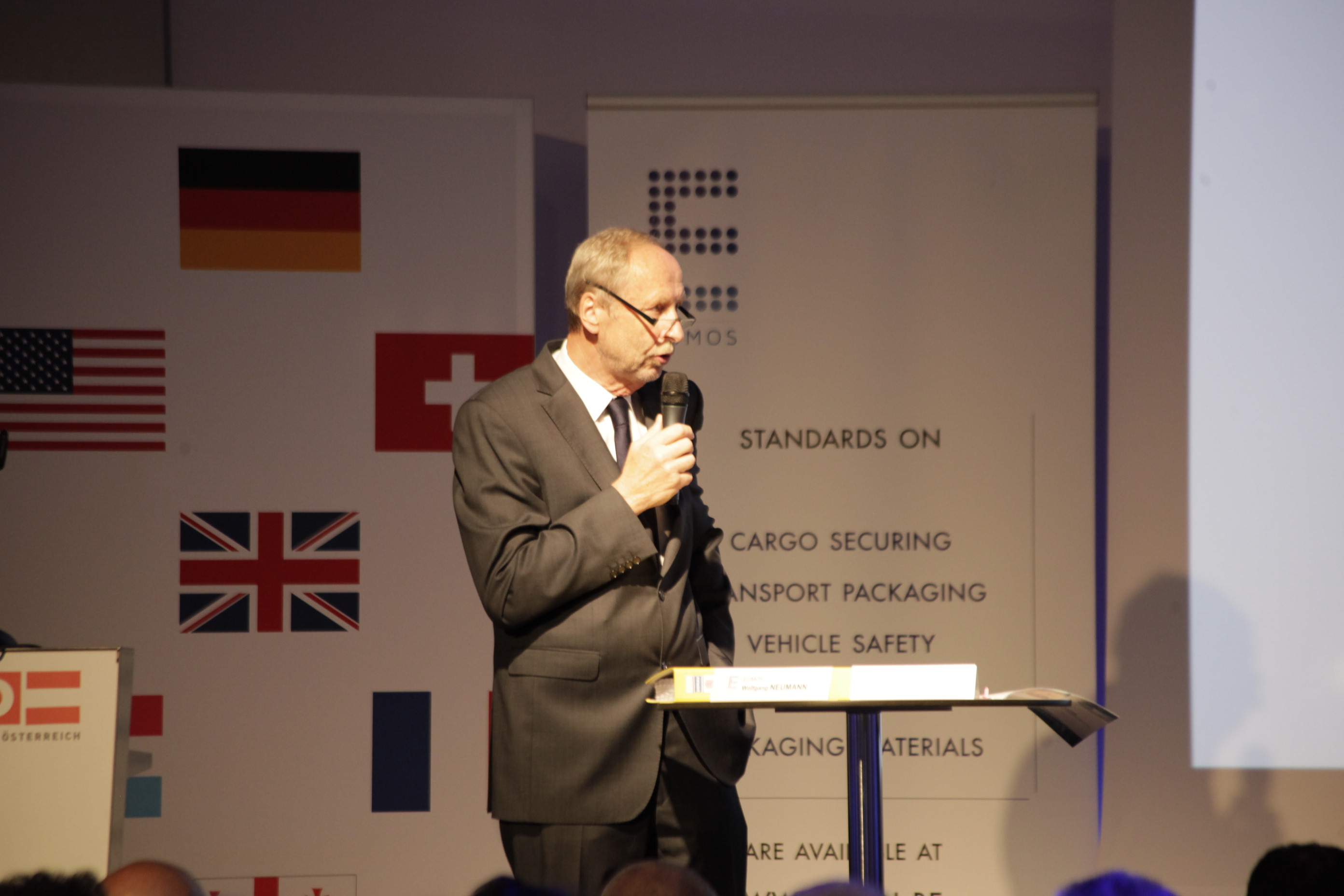 Dr. Bernhard Haid – Cargo securing: Legal information about the new standards, directives and laws
14 November 2018
Extraordinary Seminar on last October the 25th about LOAD STABILITY sponsored by DOW as part of the MOVE IT SAFELY initiative and hosted by ITENE as a proof of committment by both reputed firms with Cargo Securing and supporting EUMOS Mission to create a Safer Place for Logistics Industry in Europe. SOLD OUT at the entrance and high level of attendants proof the interest of the topic.
Both promotors are active member of EUMOS – European Safe Logistics Association and we want to thank DOW and ITENE for their vision and doubtless determination to make it happen.
3 Authors have decided to provide an access code until November 20th for all distinguished guests who attended the event. So, if you are here, means that DOW or ITENE granted you access to a very valued presentation and you are one of the Directors or Managers of our Industry who came from one corner of Europe and you contributed to an awesome day.
Below you can Download Entire Presentation
Norms & Legislation
How New Road Worthiness Directive impact on Safety and Business
Download here Norms & Legislation

European Directive 2014/47/UE and all relatives