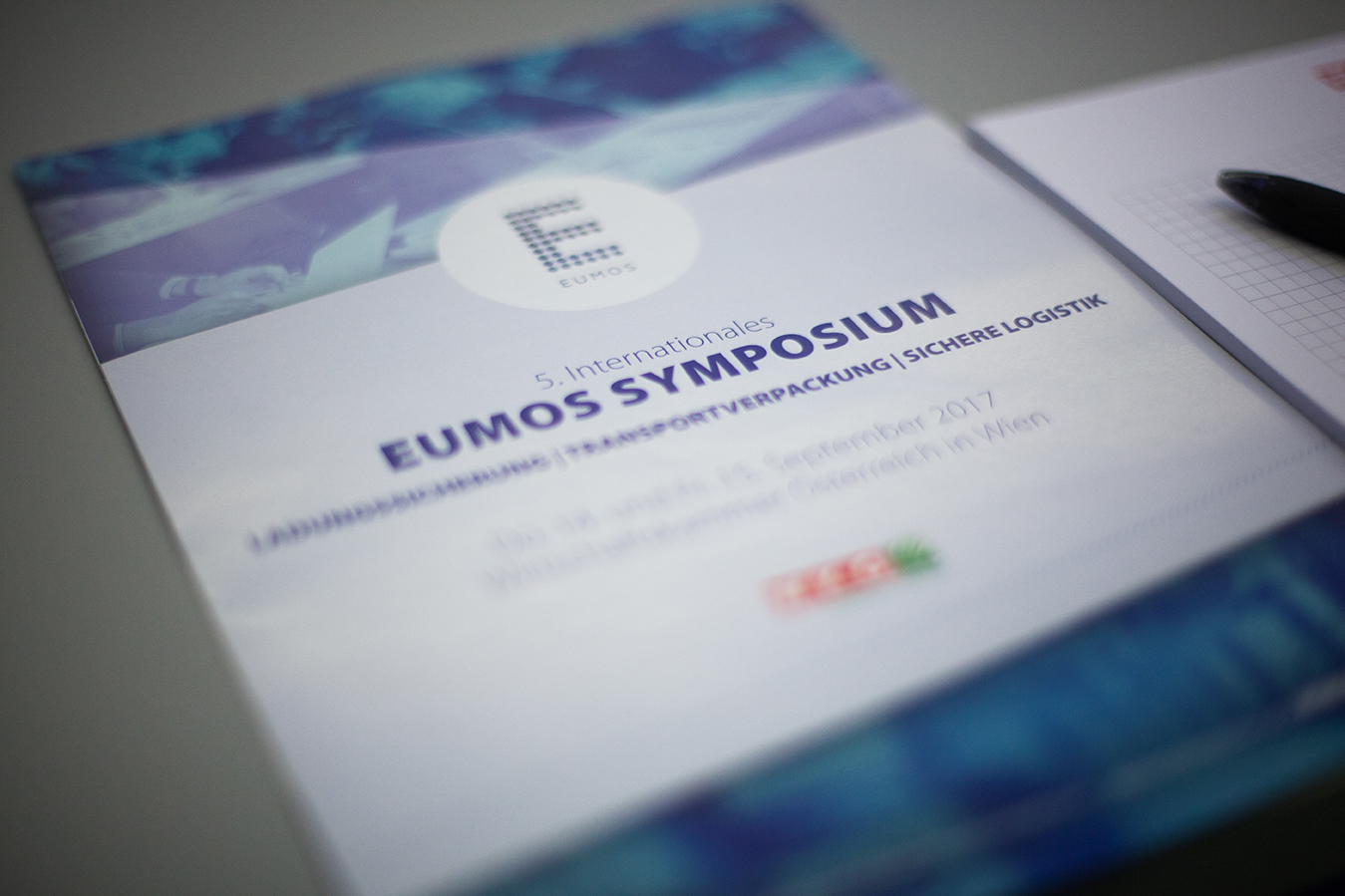 Hubert Petz – Implementation Of Technical Roadside Inspections In Austria
14 May 2019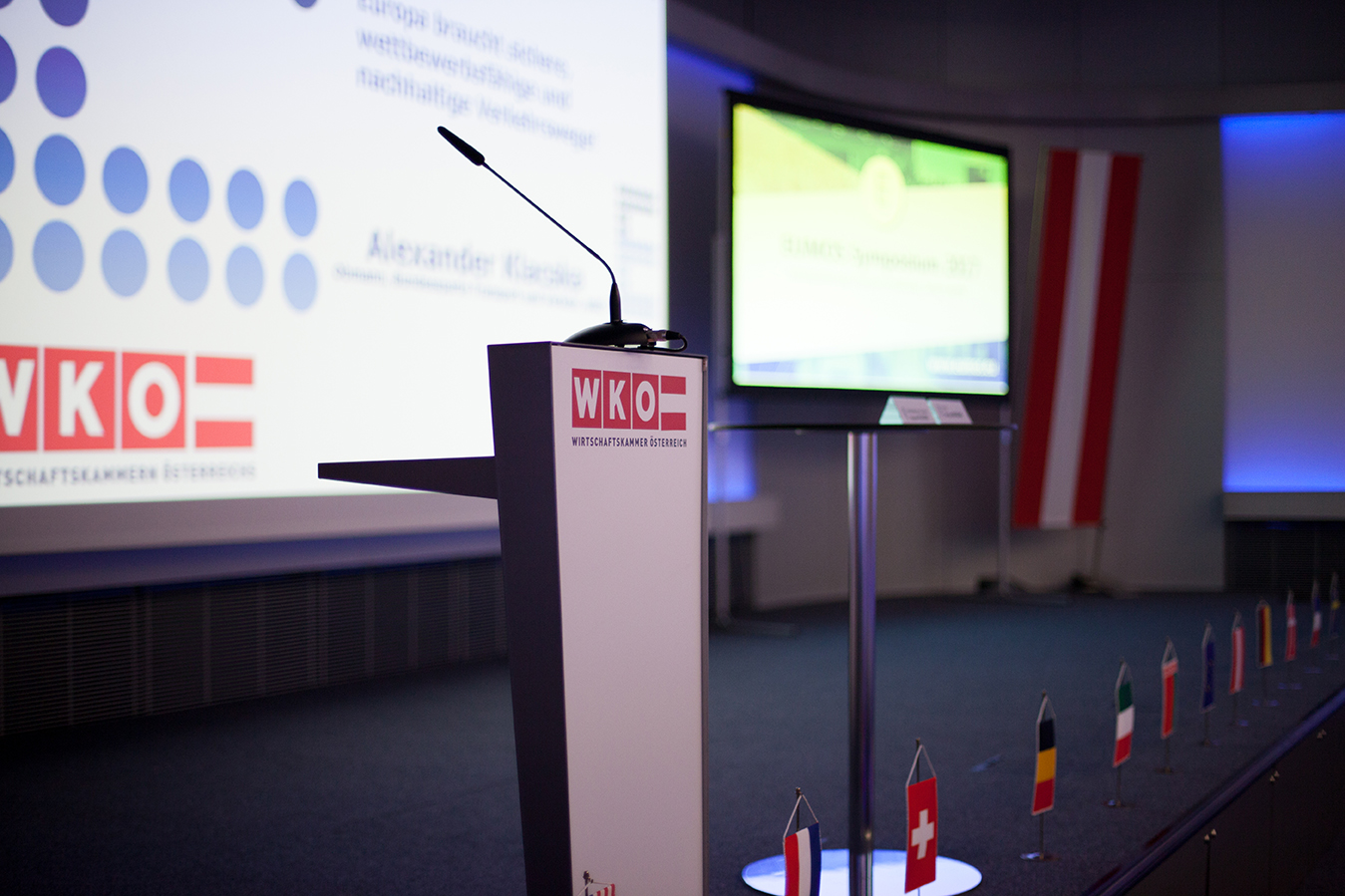 Joan Alcaraz – From Local To Global Transport Regulations, Implementation Of Directive 2014/47/EU DE
14 June 2019
Hier finden Sie die deutsche Version dieses Artikels
Cargo securing in Spain
Joan Alcaraz, Project Manager at Itene in Spain, was another speaker at this year's Eumos Symposium 2017 at the Austrian Federal Economic Chamber in Vienna. The title of his presentation, "From local to global transport regulations, implementation of Directive 2014/47/EU", promised an assessment of cargo securing from a Spanish perspective.
Cargo vs. speed: What causes more accidents?
The Spanish research centre determined in various tests that the number of accidents caused by lacking securing of cargo, compared to regular traffic accidents, is actually not all that high – perhaps one reason why politicians often treat the subject of cargo securing as something of an afterthought. According to them, the factor of excessive speed combined with inadequate safety distance from the vehicle in front is a far worse culprit.
"Shall" and "may" – a linguistic problem
Mr Alcaraz also brings up the issue that no suitable training is planned for police officers over the coming years. But even worse than this is a linguistic problem which is only apparent on close study of the guidelines: A translation error has snuck in, with the word "may" frequently being used instead of "shall". This means that in some cases, it looks like you "may" do something, but there is no obligation to do it. It is obvious that this will result in a decline of safety levels. In addition, Spain in particular seems to be lagging behind the rest of Europe regarding some implementations – something which Itene aims to change.
Roadside inspections in Spain
With 2.5 million registered vehicles, it is understandable that the Spanish police is still overwhelmed – "it feels more like a pit stop in a Formula 1 race", Mr Alcaraz compares. Often, it is only the documents that are briefly inspected – after all, according to the law, the vehicle "may" be inspected, but there is seemingly no obligation. This is despite the fact that many of the vehicles are making international journeys. But in other countries as well, for example in France, cargo securing is often only inadequately inspected.
Responsibility must be of global interest
Mr Alcaraz is another speaker clearly in favour of certificates, and says that a uniform format for documents is long overdue internationally. Many questions remain unanswered; this becomes clear especially in international interactions, but also in climatic conditions where more reconsideration is needed. "We finally need to start thinking globally" Mr Alcaraz demands, since responsibility can only really be implemented in this way.
The full lecture is as always
As slideshow to read:
Joan Alcaraz – From local to global transport regulation
As a podcast for the car:
As a video for the road or at home:
[embedyt] https://www.youtube.com/watch?v=w9VEa68BK9k[/embedyt]