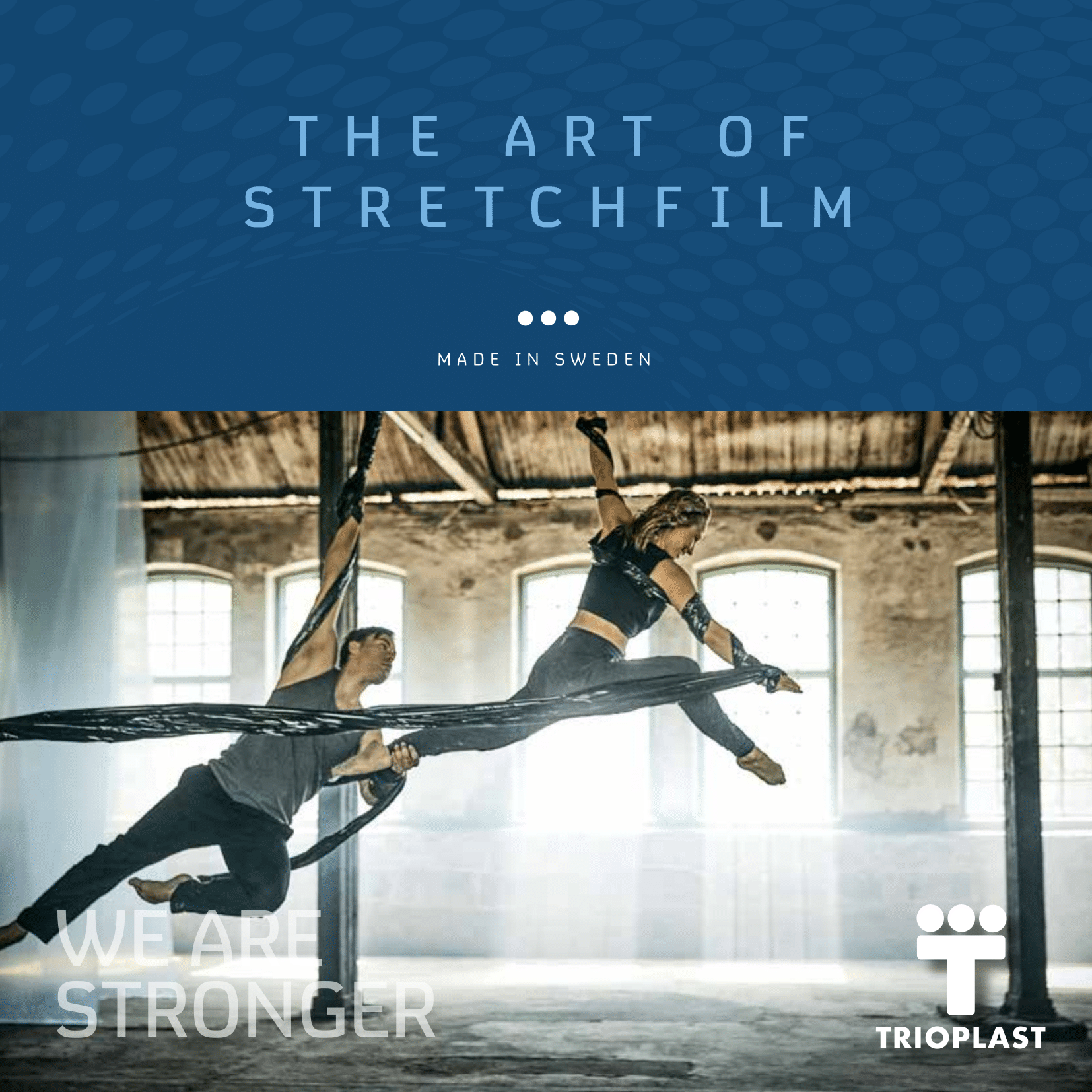 The Art of Stretchfilm by TRIOPLAST
17 September 2019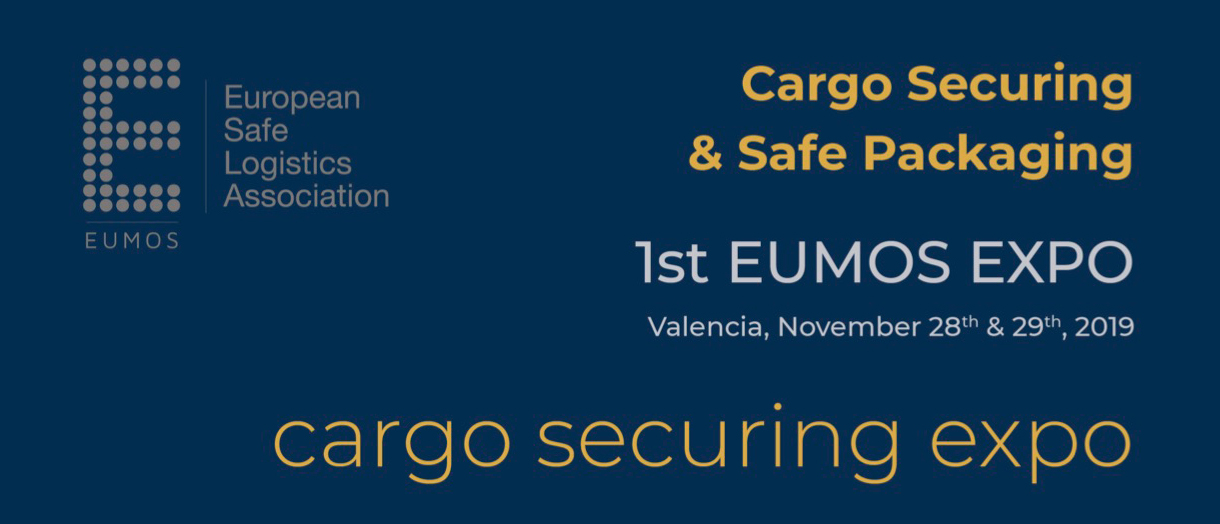 1st EUMOS Expo – Valencia, November 28-29, 2019
17 October 2019
Trioplast is an industrial group with a little over 1,000 employees and a turnover of SEK 4.3 billion. The Group is one of Europe's leading players in innovative and cost-efficient packaging solutions based on polyethylene film. The company's registered office is in Smålandsstenar in Sweden. It operates production facilities in Sweden, Denmark and France and sells its products to a global market. The principal owner of Trioplast is Altor Funds.
TRIOPLAST ´s vision: Driven by our customer's present and future needs, we constantly strive to be the first choice in polyethylene film solutions.
 Trioplast's needs and goals 
Trioplast holds a leading position in Europe in the field of polyethylene film across a wide range of industries and businesses. Since its inception in 1965, growth has been strong, and today Trioplast enjoys worldwide market reach.
To keep this position, Trioplast needs to be always developing best quality products and assisting customers about the most effective packaging solutions.
On other hand, the world of logistics and transportation has significantly changed during the last few years, which has resulted in the need to establish new rules that adequately govern the current state of this industry. There is a growing concern about the conditions experienced by the cargo throughout the distribution cycle since during transportation, packages face highly diverse factors that may lead to major damage. For example, humidity, temperature changes, accelerations and decelerations, etc.
This is why maximizing cargo safety has become a priority for the entire industry. With the firm intention of improving transport safety, EUMOS (European Safe Logistics Association) has created the EUMOS 40509 method, whose purpose is to guaranty safety and rigidity of the cargo. This system affects any company and industrial vehicle that distributes products on the road, as well as transportation companies that provide this service.
It is so established by Directive 2014/47/EU of the European Parliament and of the Council of 3 April 2014 on the technical roadside inspection of the roadworthiness of commercial vehicles circulating in the EU, which came into effect last May within the European territory. Its goal is to increase transport safety to accomplish the zero fatalities objective and its text contains the 'Roadmap to a Single European Transport Area — Toward a competitive and sustainable policy'.
To accomplish with these goals, Trioplast has trusted in Safe Load Testing Technologies and the experience in packaging of his stuff acquiring a high technology Horizontal Stability tester.
With an innSlide machine it is possible to:
Optimize packaging and packaging materials
Evaluation of the rigidity and safety of a load that is subjected to horizontal accelerations and decelerations.
Compliance with European Directive 2014/47/EU.
Cost reductions resulting from package shrinkage.
Contribution to a higher road transport safety.
The solution for Trioplast: a horizontal stability tester
The innSlide family includes an advanced range of solutions that simulates the horizontal accelerations and decelerations (speeding, slowing down and breaking) produced by several means of handling and transportation to ensure the rigidity and safety of the loads.
This machine was designed to perform EUMOS 4050:2012 test method and US FMCSA Cargo Securement requirements.